Solar photovoltaic technology is getting cheaper, more efficient and more resilient all the time. Therefore, the
solar road studs
develop very fast. Here is a false case of solar road stud application.
In France, the world's first
solar road stud
way, dubbed WattWay, opened in 2016. A project in Sandpoint, Idaho used 30 solar road stud, each capable of generating 48 watts, for a total of about 1,440 kilowatts. But the project' s 2016 ribbon-cutting revealed that many of the panels were not working, and further reports indicate that the solar road studs have not generated nearly their stated nameplate capacity.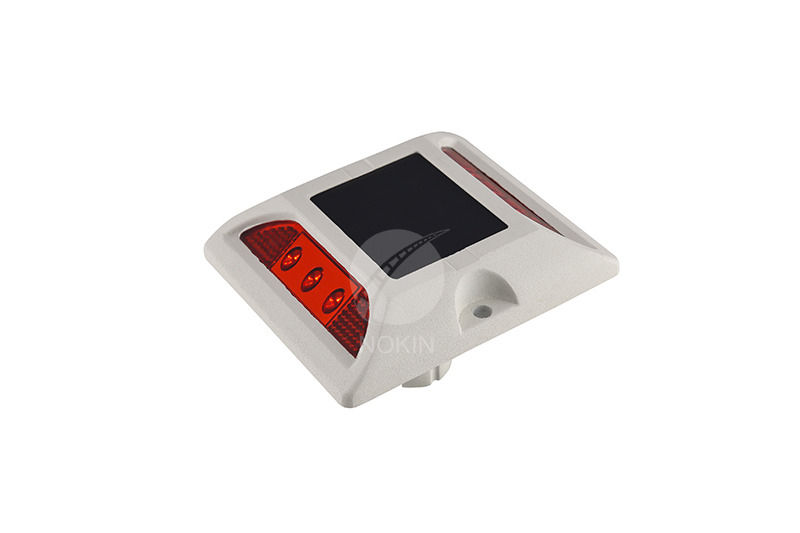 Solar road stud
way 2015 report of Department of Transportation noted that its panels used about one-third of the electricity they generate to power their built-in LEDs, and that its heating elements could consume its entire generation capacity. It does not mention that snow would be covering the solar road studs at the moments they'd be expected to generate their heat.
Therefore, in order to realize the comprehensive application and installation of solar road stud, we must further improve the performance of all aspects of solar road stud. At the same time, the installation environment and installation conditions must be fully considered in the selection of
solar road studs
to avoid the failure of solar road stud to meet the working requirements. In different environments, solar road stud should have different characteristics.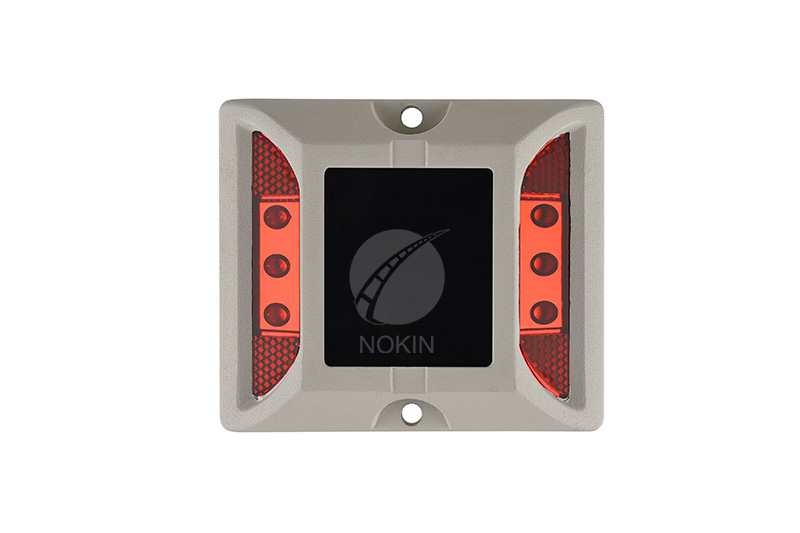 In terms of the development and progress of
solar road stud
, we still have a long way to go. But now, NOKIN have been able to produce solar studs with long-term endurance, anti extrusion ability and high conversion rate. According to the needs of customers, the solar road stud can achieve the expected effect.