High brightness and high compression
solar road stud
is a new traffic safety warning device. Amber solar road stud is widely used on roads. High intensity amber solar road stud can quickly store energy and emit light in the dark.
Round LED
solar road stud
and square LED solar road stud are reliable traffic lighting facilities. The application of LED solar road stud on the road can effectively reduce the occurrence of traffic accidents.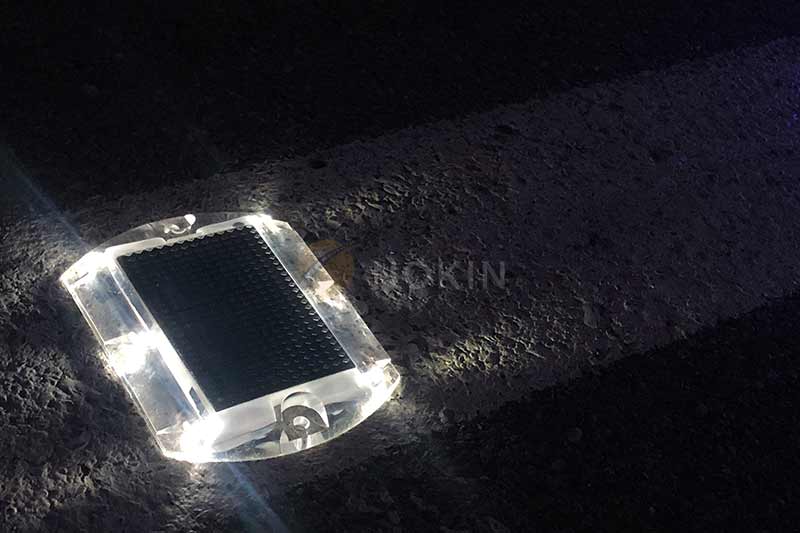 Solar road studs
can make 70% of traffic accidents disappear or reduce people's losses through lighting and warning. LED solar road stud can make vehicles on the road pay more attention to the surrounding roads and help passers-by see the direction clearly.
LED bulb is a common lighting tool. LED can improve the lighting brightness and work efficiency of
solar road stud
. Ordinary road stud has no LED bulb and can only reflect the direct light of the car. Such ordinary road stud will not have strong brightness and long lighting distance, so its performance on the road is not as good as solar road stud.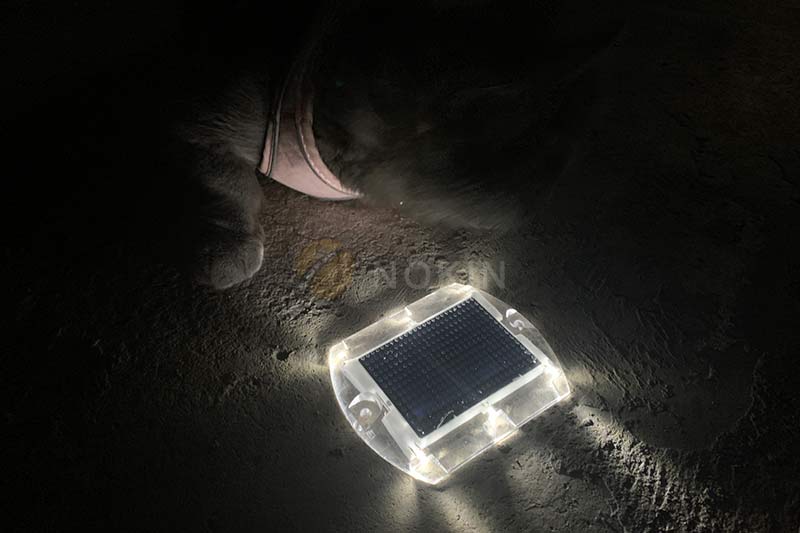 LED bulbs are installed on both sides of the
solar road stud
. High intensity solar road stud has high brightness LED bulb, which can reach the lighting distance of more than 800m. The lighting range of high brightness solar road stud can help people see the road ahead from a long distance.