The
solar road stud
is a kind of lamp which uses solar cell as energy. The solar road stud can emit light actively, which is better than the traditional reflective road stud. The solar road stud can automatically control the switch of the lamp according to the intensity of the ambient light.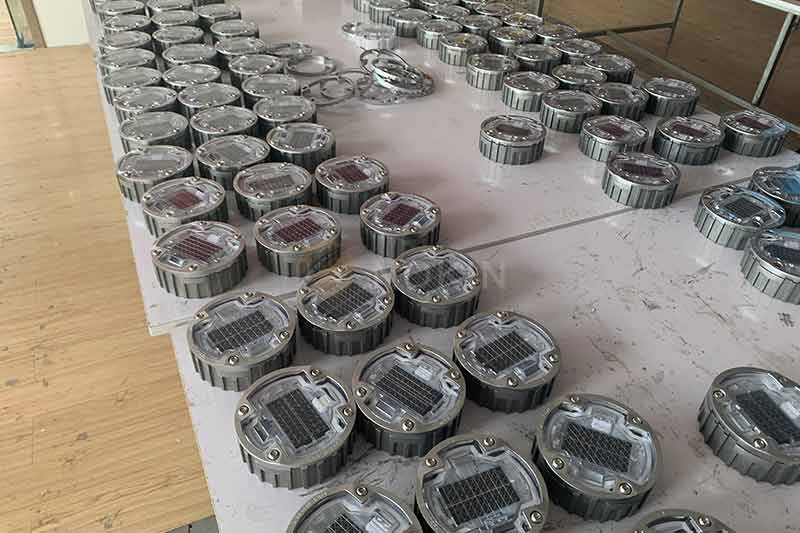 Solar road stud
can fully absorb solar energy in the daytime with sunlight. In the long day, the internal devices of solar road stud can convert solar energy into light energy for storage. At night, the solar road stud will shine. Constant bright solar motorway road stud and flashing solar motorway road stud can play a very good role in lighting and indication.
Considering the reliability, cost performance, color temperature and luminous efficiency, high brightness LED is selected as the light source of solar road stud.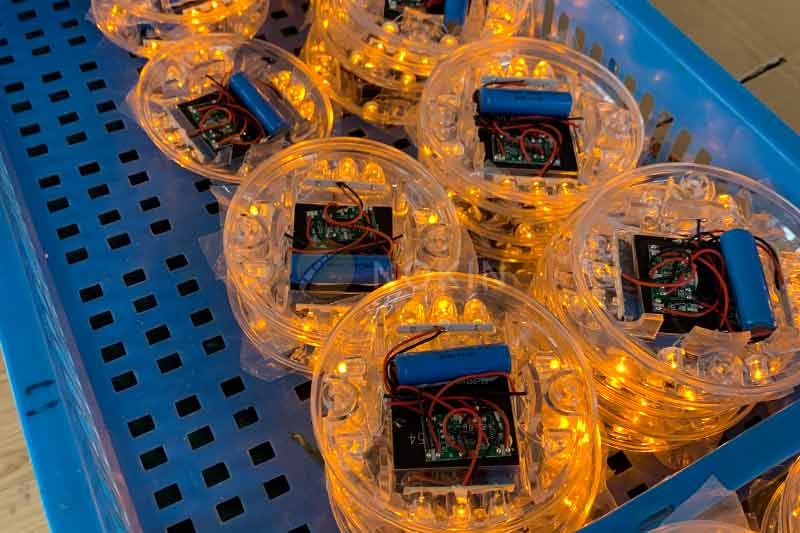 Since LED low voltage DC power supply,
solar road stud's
light source control cost is low, can adjust the light and dark, frequent switch, and easy to operate. LED will not affect the solar road stud on driveway's performance.
One of round
solar road stud's
advantages is no dead corner reflection. Therefore, round solar road stud can play a warning role in the critical section, and has 360 ° reflective guidance function for the sharp bend and critical bend road.