We all know that
aluminum solar road studs
are better at resisting pressure than plastics, aluminum solar road studs are solar road stud powered by photovoltaic panels and securely protected by aluminum housings can improve road safety by clearly marking their surroundings.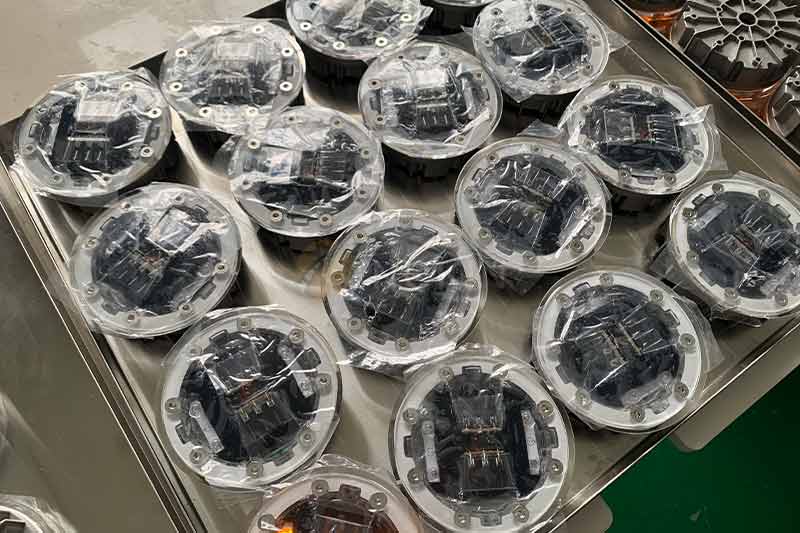 Compared with ordinary reflective road studs,
solar road studs
have two most important characteristics: first, the brightness of solar road studs is large, which is more than 10 times that of ordinary reflective road studs; such high-intensity light can break through the rain and fog at night, and guide the driver safely and effectively.
Solar road studs
have been developed to improve road safety, but can also be used in many other applications, such as agricultural applications and off-grid garden decorative lighting. Solar road studs for sale from NOKIN combine high-temperature nickel hydride batteries to make them ideal for industrial-quality solar street lamps. We use high-quality, long-life, high-throughput output LEDs and high-quality flexible amorphous silicon solar panels.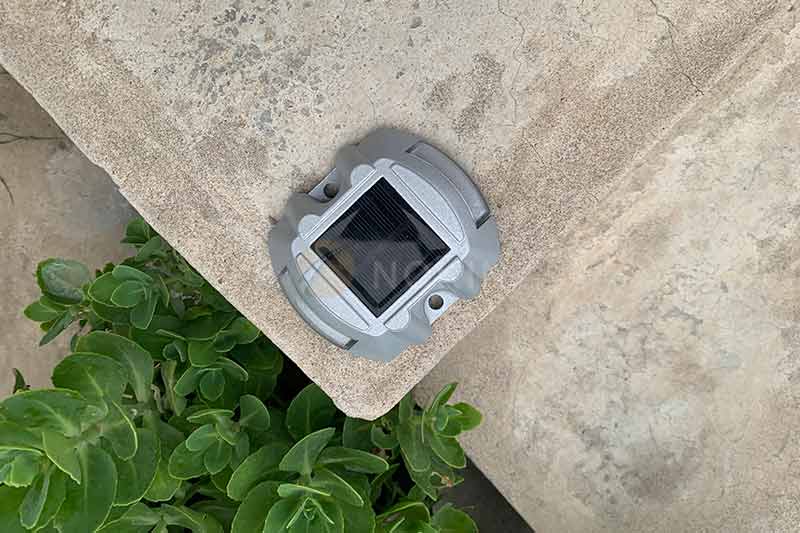 The background of the production of
solar road studs
is that the focus of highway construction is gradually shifting to mountainous areas and mountainous areas where economic development is relatively lagging. Mountain highways, wind speeds, mountain ranges and valleys are more significant, humid and rainy climate, and lush forests with paper cups. Environment, so the road section often has fog. The automatic flashing frequency and luminous intensity of solar road studs can effectively improve road safety.