The
solar road studs
are made of aluminium alloy and high durability polycarbonate material. Solar road studs are ideal for permanent or temporary marking. During the night, visibility is achieved due to the high power LED of solar road studs that are automatically actuated by a sensitive photocell.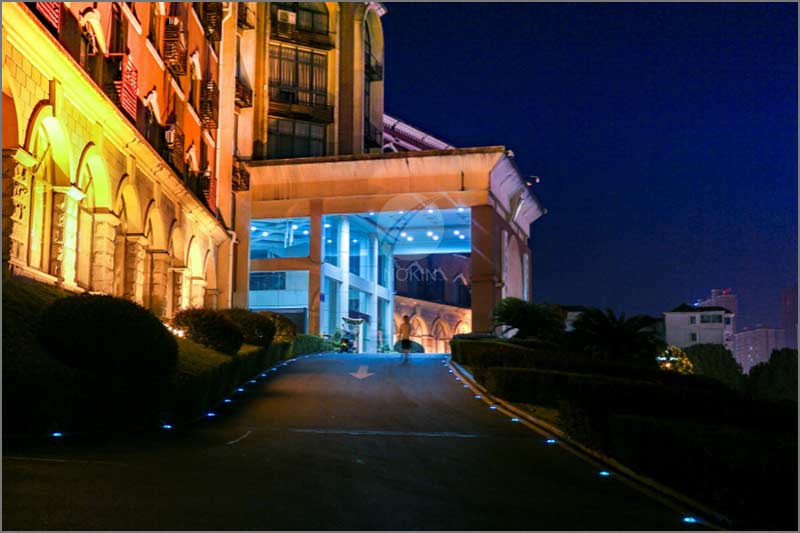 The traditional
solar road stud
has its own system, which can complete photoelectric conversion, electric energy storage and LED flashing. Because there are solar panels, circuits and batteries in the solar road stud, it is difficult to achieve a high compression value.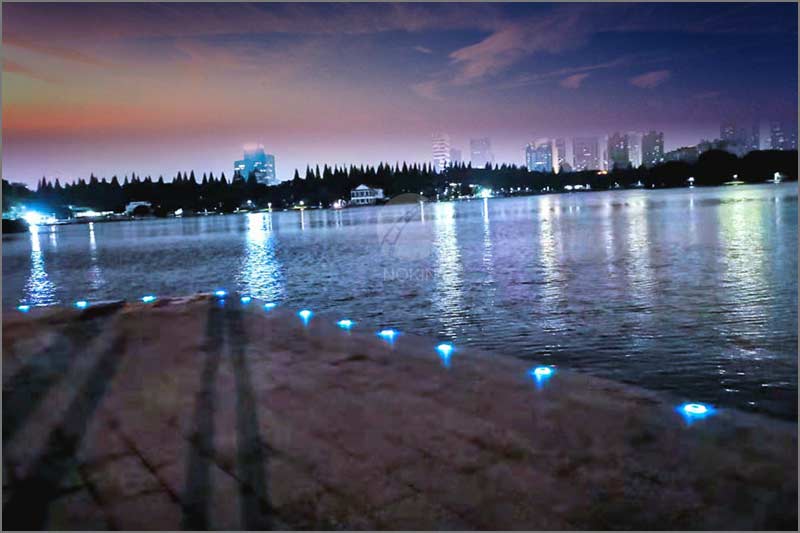 Synchronous solar road stud
can realize synchronous flashing, which is beautiful and eye-catching at the same time. This synchronous and bright solar road stud lights can be like the Pearl of the night, so that people feel happy. The synchronous solar road studs are connected by wires, and the battery and circuit can be replaced. This kind of solar road stud is more compression resistant, more stable and longer life.
Solar road studs 
can let drivers see farther at night. In mountainous areas in rainy and foggy days, solar road studs can make drivers see dangerous road conditions more clearly. In oil polluted tunnels, solar road studs can make drivers see the fuzzy road edges more clearly. As long as we keep learning and summarizing carefully, we have reason to believe that solar road studs can help reduce road safety accidents.