Maybe you've been paying attention to
solar road stud products
for a long time, but you haven't bought them for various reasons. As a new type of traffic safety facilities, solar road stud light may not be understood by most people. Today, I will give a detailed introduction to application of solar road stud.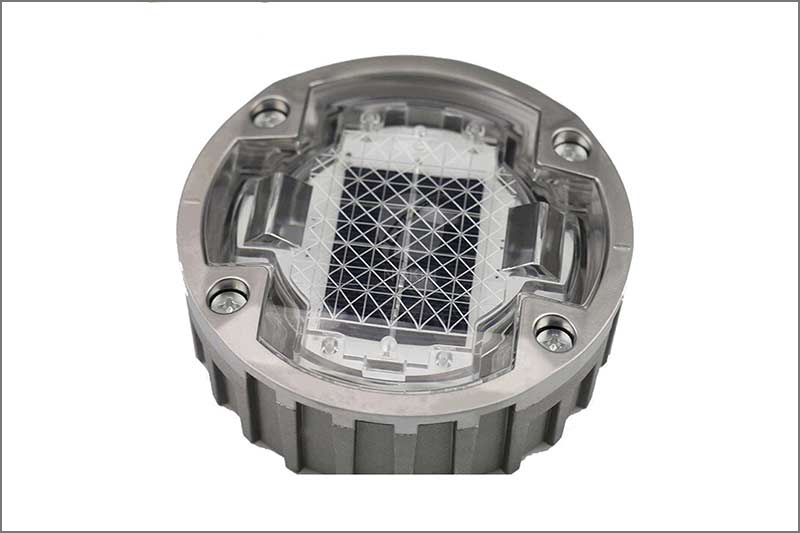 The
solar road studs
are solar powered, allowing them to be used in remote or stood alone applications. Only clean solar energy is used and there are no hazardous materials in the road stud lights. When we want to apply solar road stud, the following notes should be paid attention to:
1. Do not immerse in corrosive liquid, which will damage the
solar road stud
.
2. Please do not scratch the surface of solar panel of solar road stud with sharp objects.
3. Please place the solar road stud on the solar place to ensure the best effect. Or the solar road stud can not absorb solar energy.
4. Nonprofessionals are not allowed to open the solar road stud shell to avoid danger.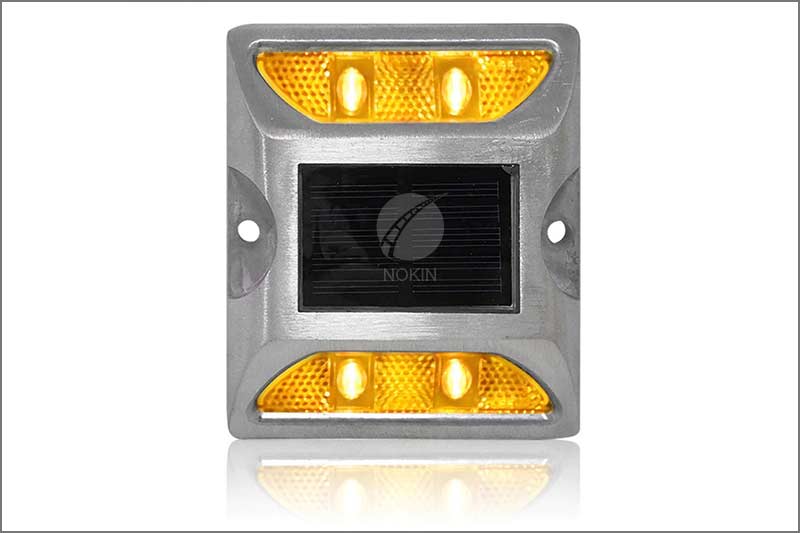 The characteristics of
solar road stud
are strong and durable, economical and practical, high-tech environmental protection, energy conservation and emission reduction. For example, the embedded solar road stud   can work continuously for more than 72 hours under the standard light intensity for 8 hours at a time; embedded solar road stud uses 3pcs / side φ 10mm super brightness LED as the display device, and the visual distance is greater than 500m.