The installation of
solar road studs
is a measure to effectively implement the purpose of "serving the people". The installation of solar road studs is also a true portrayal of walking into the masses and serving the masses.
Solar road studs
light up the 90-year-old's way home. Shi Qiming, from a poor household in Yuelai Town, is a 90-year-old Party member. After a stroke last year, he was unable to move and had to rely on an electric wheelchair. Especially when going in and out at night, there is no outdoor lighting, the number of street lamps around the house is small, it is very inconvenient to walk at night, and there are potential safety hazards. Installing solar road studs to "light up the way home" has become a great wish of the old man Shi Qiming.
The difficulties of the masses are the goal of our work. In this sunshine poverty alleviation action, after understanding the people's demands for the installation of
solar road studs
, deputy director Fei Jinzhong adhered to the principle of "know and do" and timely organized personnel consultation to study solutions. After the final decision to purchase solar road studs, organize professionals to install them to limit energy conservation and reduce investment.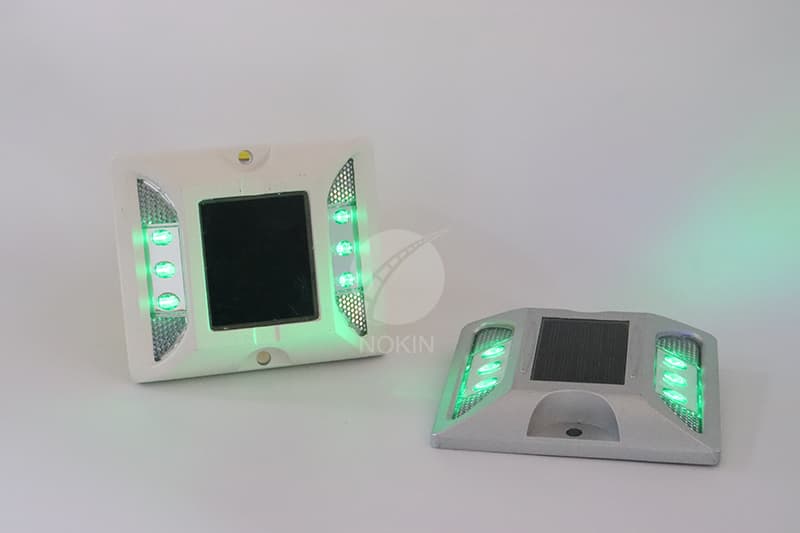 At present, the
solar road stud
near the old man's house has been installed, which has greatly improved the night travel conditions of surrounding residents. The newly installed solar road stud not only lights up the aisle and brings convenience to the lives of the surrounding people, but also warms the hearts of the local people and has been highly praised by the people.