Solar road stud
is widely used in tunnels, which can break the bottleneck of highway "black hole effect" in safe driving, improve drivers' safety recognition, reduce tunnel accident rate, and make an indispensable contribution to traffic safety.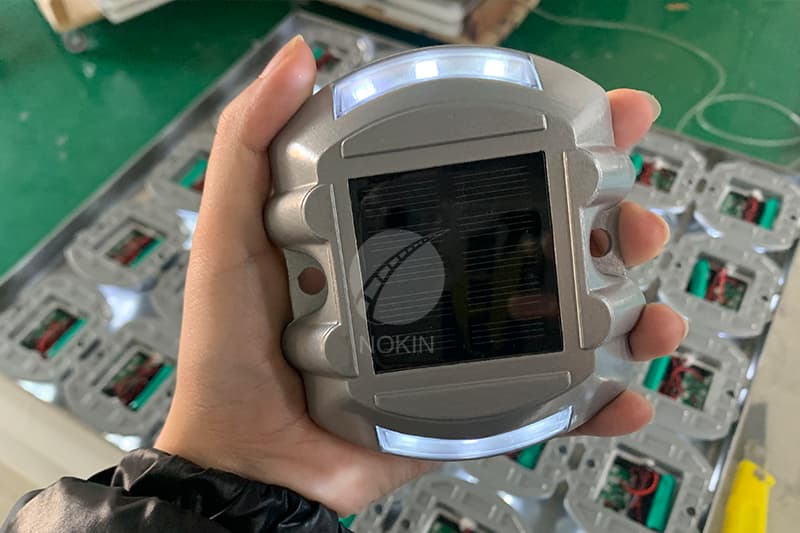 LED solar road stud
makes it possible to efficiently mark neuralgic areas such as pedestrian strips, traffic islands, curves, round abouts, etc. The LED solar road stud is suitable to drive over. It is designed to install flat into the road surface, there is no danger for two-wheelers. Maintenance machines such as snow plows, sweepers etc. are also not hindered.
Recently, the bridge office of Fuzhou Municipal Engineering Management Office began to install solar road studs on 10 viaducts in Fuzhou City. At present, Doumen viaduct and Sierting viaduct have been installed among the 10 viaducts in Fuzhou, and solar road studs will be installed in the remaining 8 viaducts. Fuzhou Municipal Engineering Management Office Bridge related staff said that in the future,
solar road studs
will be popularized in other tunnels and viaducts in Fuzhou.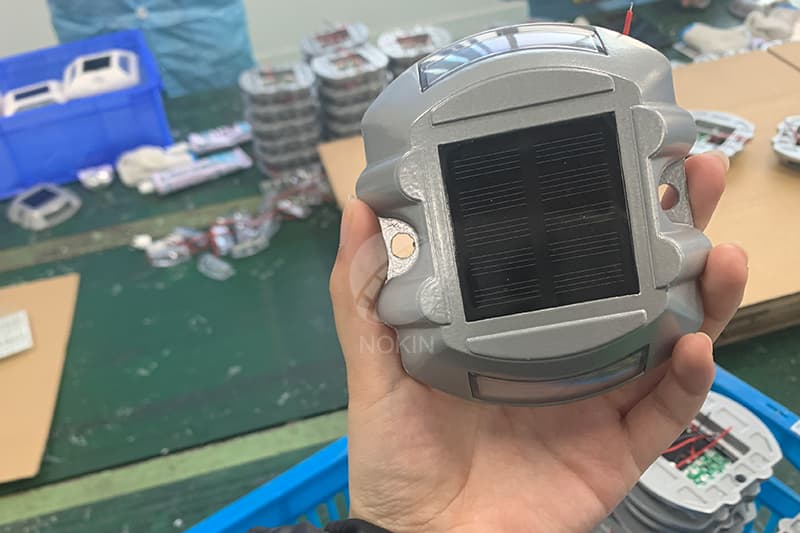 "This is to improve the safety of driving at night," Fuzhou Municipal Engineering Management Office Bridge related staff told the southeast express reporter. The
solar road stud
can reflect the light of the lamp 360 degrees at night, making the road boundary clear and visible, which can effectively avoid accidents such as driving at night hitting the guardrail.