Different color of raised solar road stud express different meanings. White
solar road stud
mark the lanes or the middle of the road. Red solar road studs mark the left edge of the road. Amber solar road studs mark the central reservation of a dual carriageway or motorway.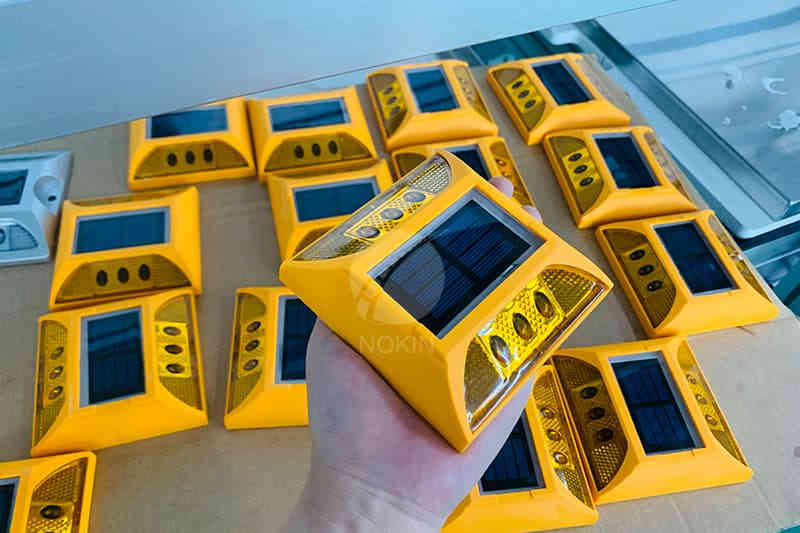 First,
LED solar road studs
provide great visibility for drivers at night and during bad weather conditions. LED solar road stud prevent fatal accidents and serious injuries caused by hidden and hard-to-see center lines. Then, LED solar road studs can maximize the driver's ability to operate and maneuver through dark spots, or dangerous sharp-curved areas on the road. LED solar road stud is with most effective, easy to install and virtually no maintenance. The LED solar road studs use of natural solar energy is good for environmental conservation.
These type of solar road studs works in a nice way above the surface of road. As LED solar road stud are light emitting devices therefore these solar road studs are available in many different colors like green, red and amber.
According to the color of road markings,
solar road studs
are available in white and yellow. Solar road studs are all transparent glass spheres formed in one body. They are made of high-strength special glass by high-temperature melting. They are regarded as round transparent glass body.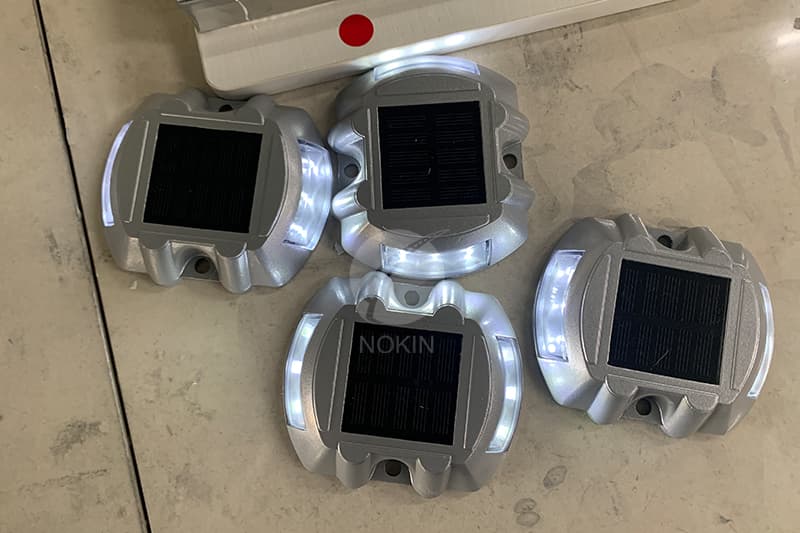 Other countries have different types of
reflective solar road studs
. For example, New Zealand has raised solar road studs that don't retract into the ground on motorways.