During the long rainy season,
NOKIN solar road stud
will continue to operate in limited sunlight. Because the NOKIN solar road stud is equipped with efficient solar panels, and the power consumption is relatively small, NOKIN solar road stud products do not have any problems that cannot operate normally due to the lack of available sunlight or light source.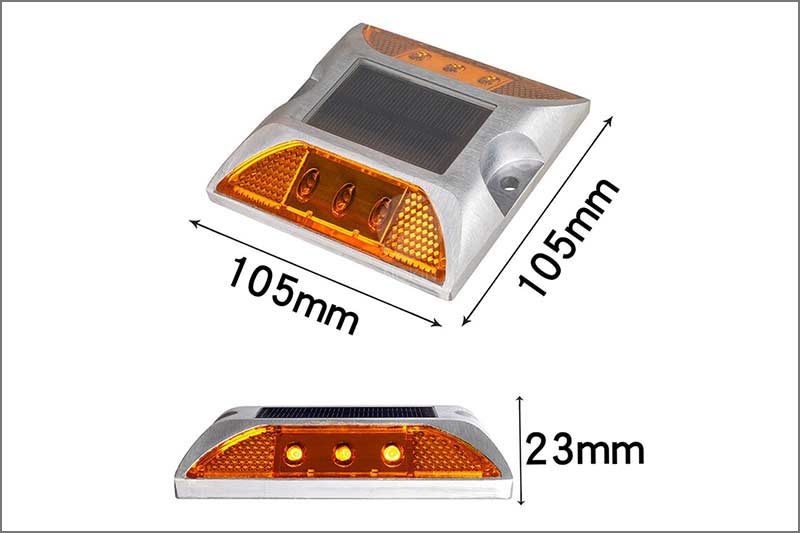 Of course, the most important thing is the quality of the
solar road stud
. The quality of domestic solar road stud is no worse than imported solar road stud, even better than solar road stud. Because we focus on improving the quality of solar road stud, while reducing the production cost and transportation cost of solar road stud, so as to provide domestic customers with low price and high-quality solar road stud products.
NOKIN solar road studs
have been sold far away and won batch orders from merchants in the Middle East, Southeast Asia, Europe, and the United States, and other regions. With the utilization of solar energy resources and the development of products, so that the inexhaustible and inexhaustible green energy enters thousands of households, and creates a better tomorrow for human development.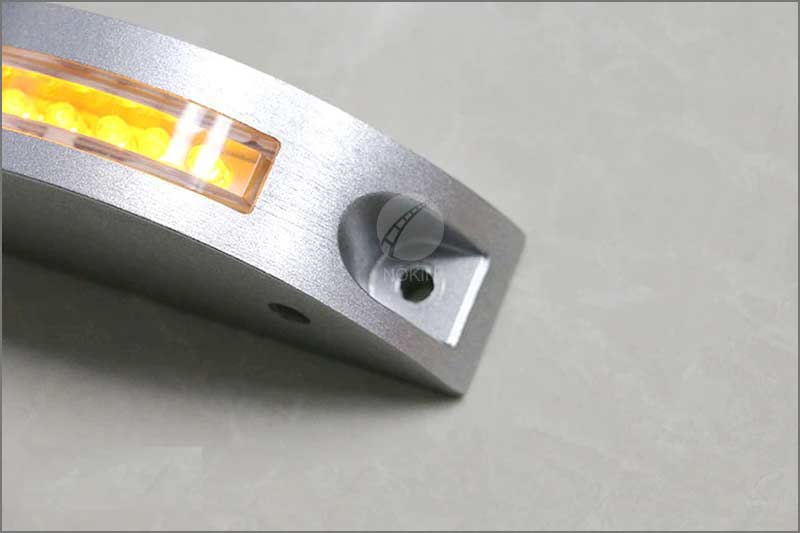 NOKIN provides affordable and good quality
solar road studs
. Our solar road studs have passed various national tests and have many patents and certificates. However, in line with the principle of customer priority, we are willing to let customers benefit and sell solar road studs at a very affordable price.