The
solar road stud
is developed from cat eye road stud. Therefore, people call it solar cat eye road stud sometimes. The predecessor of solar road stud is one of the greatest inventions of the last century.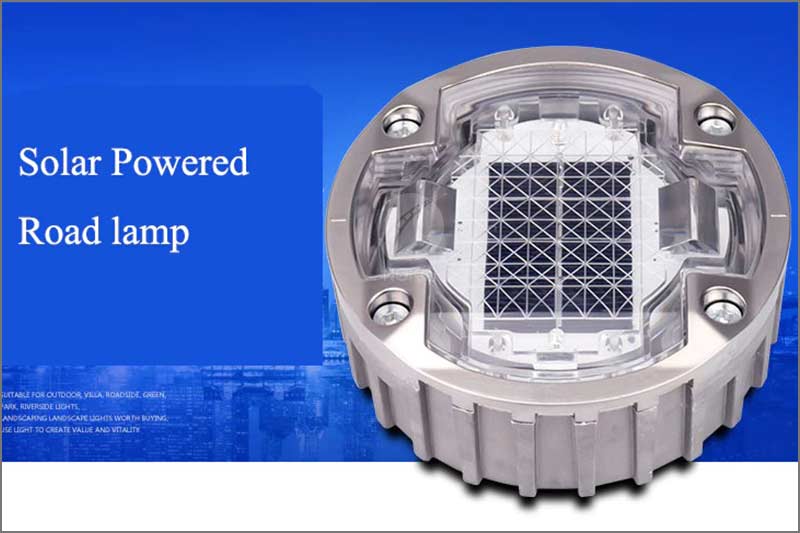 Under what conditions are
solar road studs
widely used? As the focus of expressway construction is gradually shifting to mountainous areas and the mountainous areas with relatively backward economic development, fog often occurs in mountainous areas. Drivers are afraid to drive in the fog area, because they can not predict the linear direction of the road, which is very easy to cause traffic accidents. The solar road stud can prevent the driver's vision from darkening and the visibility from greatly decreasing.
The advantage of
solar road stud
can beat other traditional road signs and traffic devices. The solar road stud can highlight and reflect the light in 360 degrees. The surface of the solar road stud is smooth, does not absorb dust, and can automatically shake off dust under vibration. In rainy night, the solar road stud can also keep the warning function of high light reflection.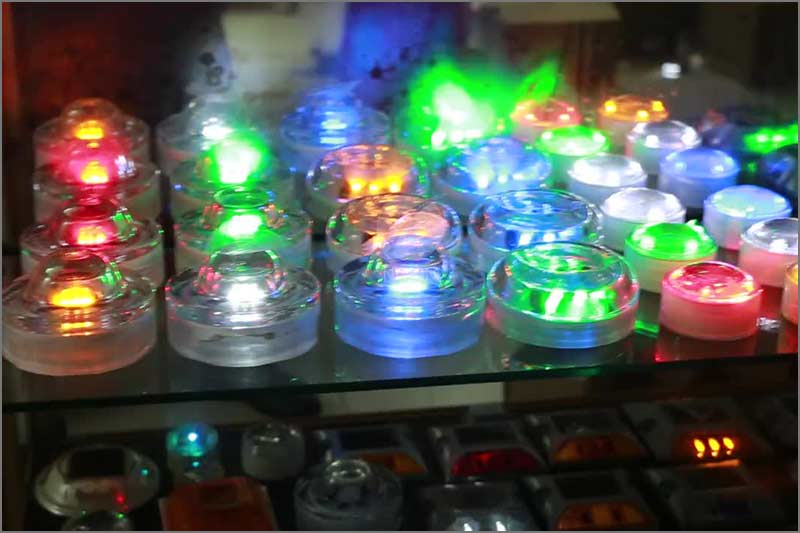 The sunlight intensity of
solar road stud
is stronger, so it is suitable for all weather and environment. Solar road stud can work normally in any weather, including extremely severe rainstorm, sandstorm, snowstorm and fog.