Excellent high efficient
solar road stud products
combine the functions of solar LED and long afterglow. After 8 hours of sunlight exposure, the self-luminous time can be more than 48 hours, and the luminous brightness is always maintained above 2000 MCD / m2 at night.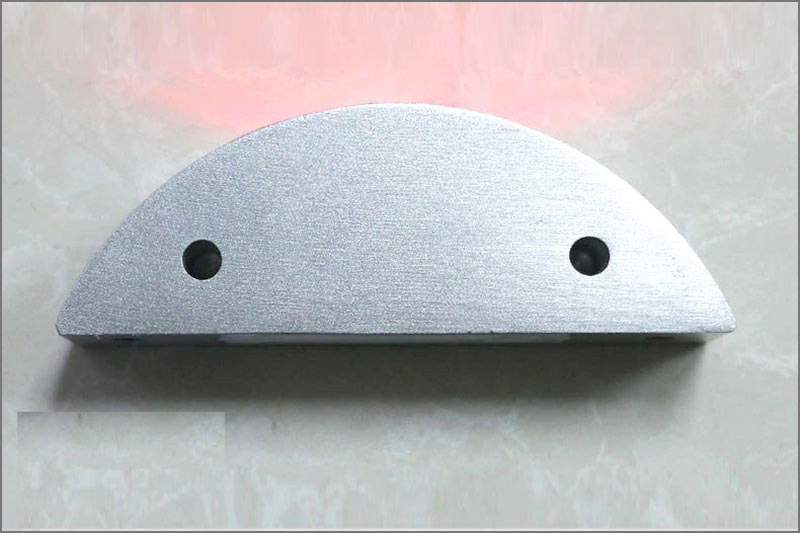 Compared with the traditional solar energy traffic sign products, high efficient
solar road stud
product is more widely used, not only can be used in expressways, highway, rural roads, greenways, and other roads; High efficient solar road studs can also be used in municipal roads, parks, factories, outdoor parking lots, school entrance, community intersection, square, underground garage entrance, and many other outdoor places.
But the
high efficient solar road stud
installation is certainly not a single installation, but the whole installation. Even if the price of high efficient solar road studs is not high, if it is installed on a whole road, it may cost a lot of money. Therefore, when installing the road studs, we should carefully consider its cost performance. What are the factors that affect the price of high efficient solar road studs?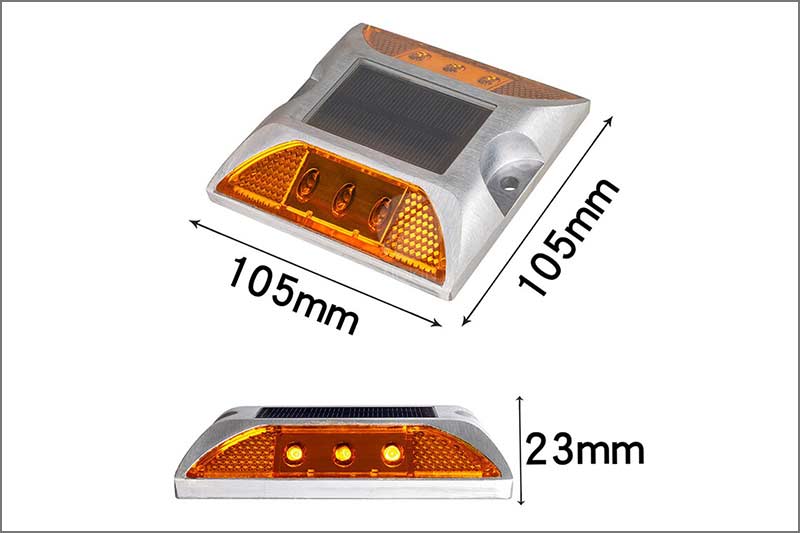 One of the most significant advantages of
NOKIN high efficient solar road stud
is its high-intensity L.E.D. beam penetrating the fog, which is still visible in a larger range compared with the traditional reflective road studs. NOKIN high efficient solar road stud is a real life-saving safety device, which can be used in fog related traffic accident prone areas.