The
solar road studs
become popular when it is produced, for solar road studs used solar power, which saves much energy and has low energy consumption, and solar road stud is a production which can save energy and money for people purchase it. For it only uses sunlight, the solar road stud is environmentally friendly, which would not give out hazardous substances.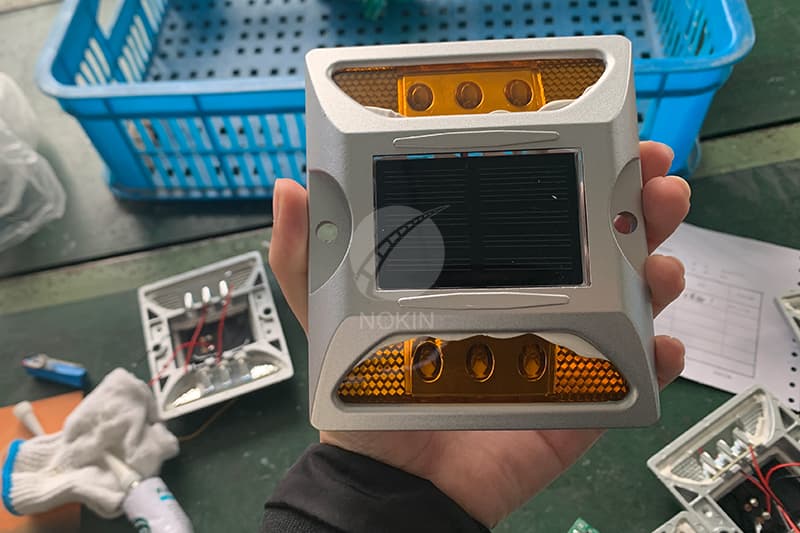 Environmentally friendly
solar road studs
are widely used for the solar energy. With the improving of people's living standard, an increasing number of cars flow into cities. In order to decrease the occurrence rate of traffic accidents and give more protection of the safety of pedestrians and drivers, road studs become an important part of our daily life, and the solar road studs also play key roles on our way home.
For example, in Haikou, a number of
solar road stud
were introduced in 2005 and installed on the major roads. The installation of solar road stud will undoubtedly add a lot of light and color to these roads, and also ensure the safety of drivers and pedestrians. However, due to the performance and quality of solar road stud, there will be some problems in the application of these solar road studs.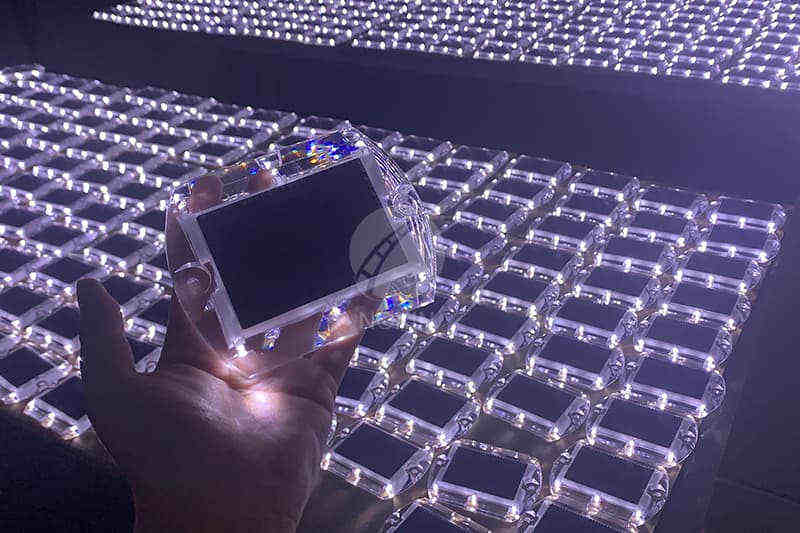 The
solar road stud
can suit various weather conditions, and the solar road stud can work in the environment with high temperature or low temperature. This feature makes it can work all over the world. To choose a qualified company is essential for the clients who need street safety facilities. SHENZHEN NOKIN TRAFFIC FACILITIES CO., LTD. will be perfect to meet the clients' needs for solar road stud.