So many places have been installed with
solar road studs
. Do you know the price of solar road studs? According to my investigation, the price of solar road stud generally fluctuates around $5–$15, which varies according to the specific situation.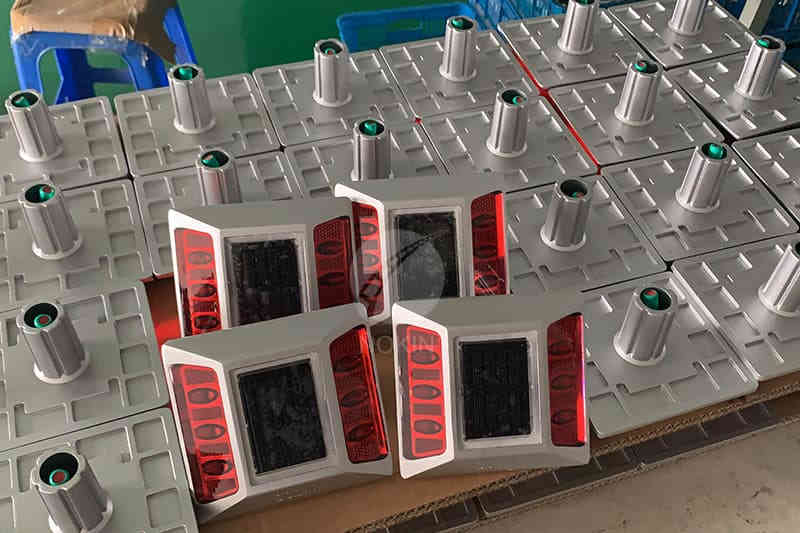 In this way, it seems that the
solar road stud
is not very expensive, but the solar road stud installation is certainly not a single installation, but the whole installation. Even if the price of solar road stud is not high, if it is installed on a whole road, it may cost a lot of money. Therefore, when installing the solar road studs, we should carefully consider its cost performance.
NOTE: for the first time of using solar road stud, or while removing of garage solar road stud. The solar panel lighting will want to be charged in direct daylight for 12 hours, in order to make the solar road stud product harder. Using unfastened solar power with a poly-crystalline solar panel.
NOKIN solar road studs
are proven for reliable operation in a range of environments. Solar road studs are installed at some of the world's busiest airports, including Chicago O'Hare International Airport, Dubai International Airport, Gatwick International Airport, Singapore Changi International Airport and Toronto Pearson International Airport.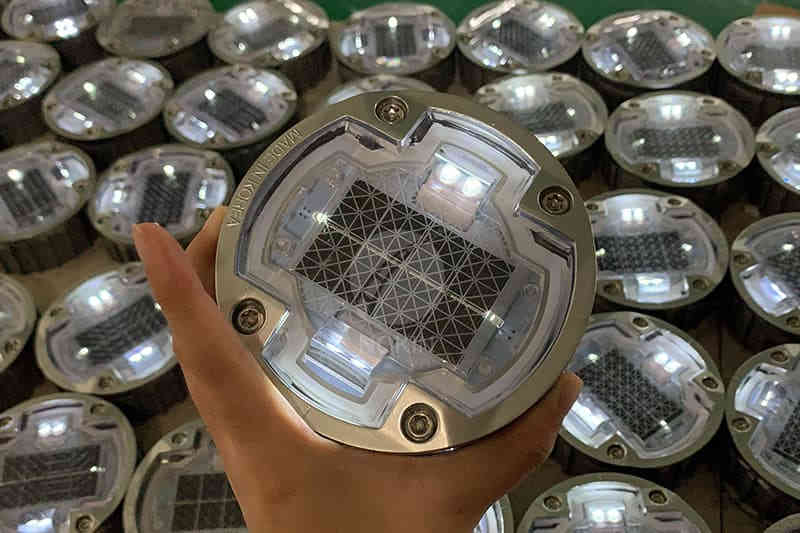 The
NOKIN solar road stud
is available in NOKIN. If you don't know how to install solar road studs and would like to install solar road stud by yourself, NOKIN can provide you with a step-by-step guide on how to install.