Solar road studs
come in a variety of shapes and sizes and are available in amber, red, white, blue and green. Light mode can of solar road studs be flashing or constant. Further more, solar road studs quick and easy to install (no hard wiring) using bitumen epoxy, tamper-proof concrete anchors or both with virtually no maintenance and powered free from the sun!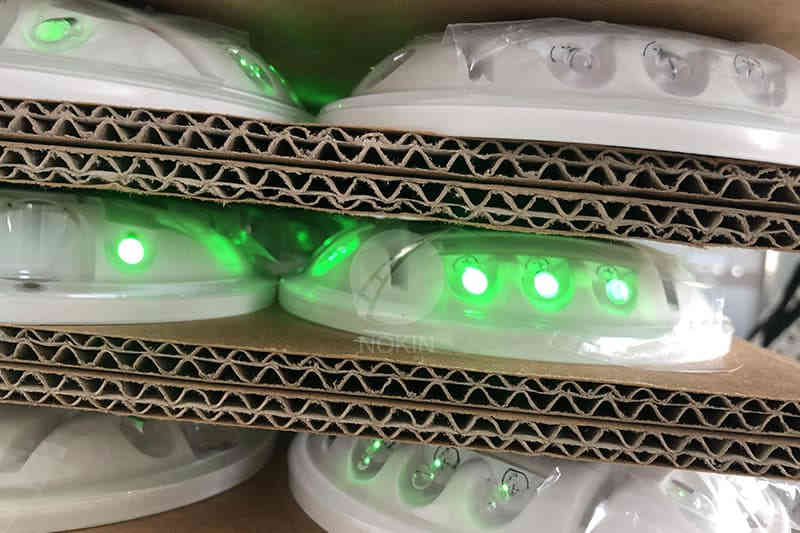 IP65 waterproof of
solar road stud
: solar road studs are made of high-quality aluminum alloy casting that effectively keeps them from rusting even in salty air environments, and the tightly sealed battery compartment can withstand rain, snow and harsh sunlight and will not be damaged. Making it suitable for most types of environments. Therefore, solar road stud is perfect for outdoor use.
Guangzhou is a developed and progressive city, and it is also the first city to install
solar road studs in China
. Solar road stud in the city in the form of wisdom zebra crossing, and has been unanimously welcomed by people. Later, many cities were installed with solar road studs, including Anyang, my hometown. This is a comfortable small city, but the traffic volume is no less than that of a big city. And Anyang Road Traffic and weather conditions are not good, so the application of solar road stud here is very necessary.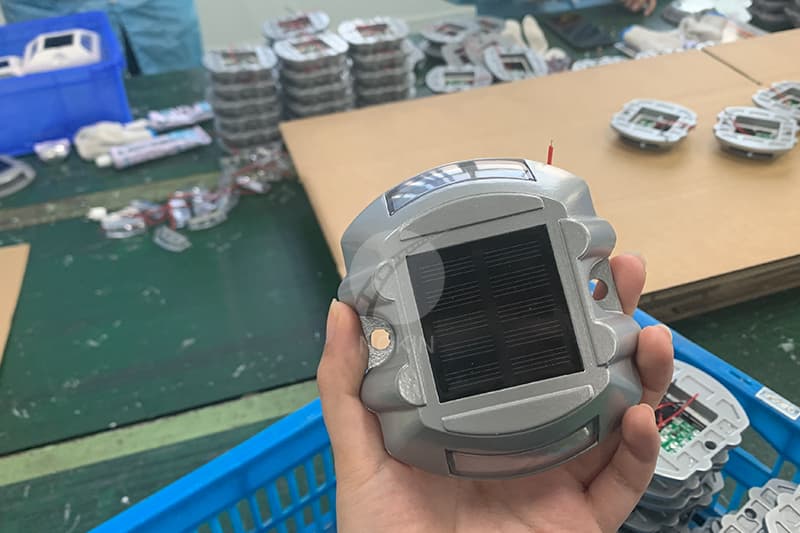 As a leading
solar road stud
supplier in China, NOKIN will continue to work extremely hard with the authorities in deploying the eco-friendly traffic light safety system. NOKIN solar road stud can help reduce the high number of human fatalities that stem from the growing global road vehicular accident epidemic.