Do you know how to test the
solar road stud
is qualified? We all know that in our daily life, when we buy an item, we don't just try its function. The same is true for solar road studs.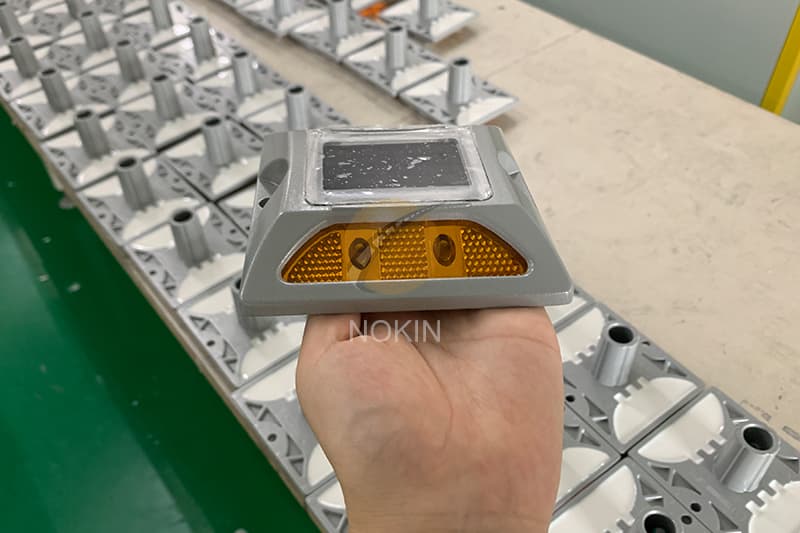 Most of the time, we will check whether the appearance of the
solar road stud
is intact, whether there are stains, whether there are odors, and so on. More stringent requirements will also track whether the raw materials of the solar road stud products are safe and reliable, and so on. Because these are solar road studs related to our safety and health when using can be effectively guaranteed.
Solar road studs
are embedded within the road surface; this method enhances their long life span and ensures that the solar road stud light can be driven over by heavy traffic. NOKIN solar road stud light can be installed in asphalt, concrete elements and all other types of foundations.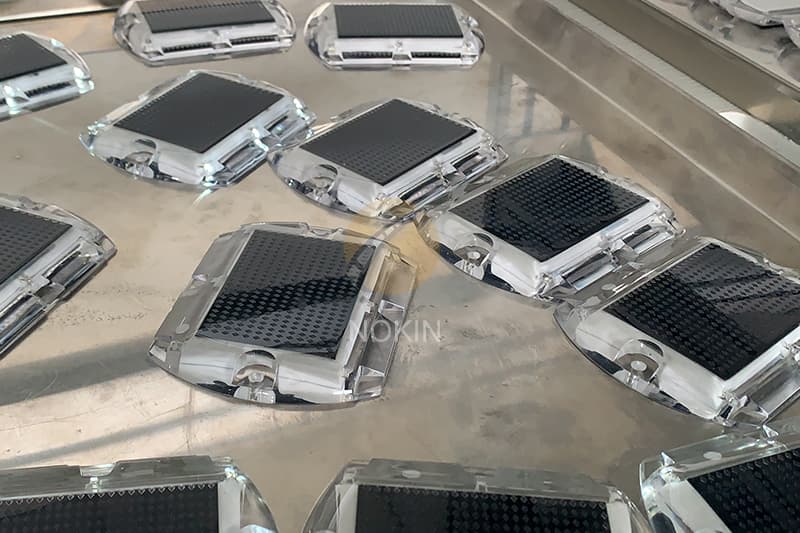 NOKIN
solar road stud
NK-RS-A7, that is, night elf reflective cat eye glass solar road stud can resist the pressure of 20 tons. With the advantages of high efficiency, safety and energy saving, solar road stud NK-RS-A7 is widely used in all kinds of road safety facilities in China.
The
solar road stud
NK-RS-A7 can also be used in special road sections. For example, in the dark tunnel, when the illumination is reduced by 50% or the power is cut off, solar road stud NK-RS-A7 can also maintain the omni-directional reflective effect, reminding the driver to drive carefully.