I have been writing articles related to "
solar road stud
" and "reflective road stud" for some time. Solar road stud is a high-tech traffic safety facility product, which is generally used in urban roads and highways. The main function of solar road stud is to increase the brightness at night and replace ordinary street lamps to achieve lighting effect.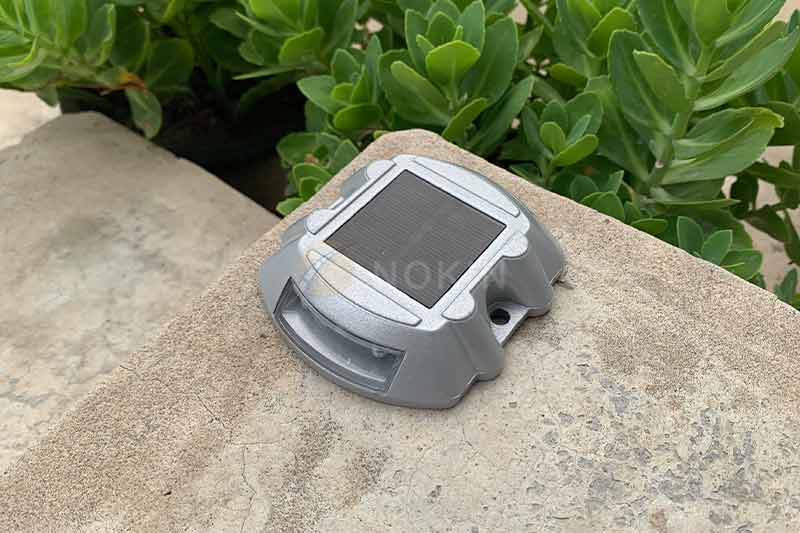 I have written articles about the installation, use, selection skills and quality requirements of
solar road stud
, in order to make everyone know more about the high-tech product of solar road studs. Solar road stud performs very well on the road, which can effectively increase the road safety factor and reduce the occurrence of traffic accidents. The popularization of solar road stud still needs to be further strengthened.
When I mention
solar road stud
and reflective road stud, most people's reaction is: road stud? What is a road stud? What's the use of road stud? I will introduce the solar road stud to people. Now, solar road studs have been exported to many countries and applied in many cities in China. However, the popularity and popularity of solar road studs are not very high. Many people are still very unfamiliar with the term solar road stud.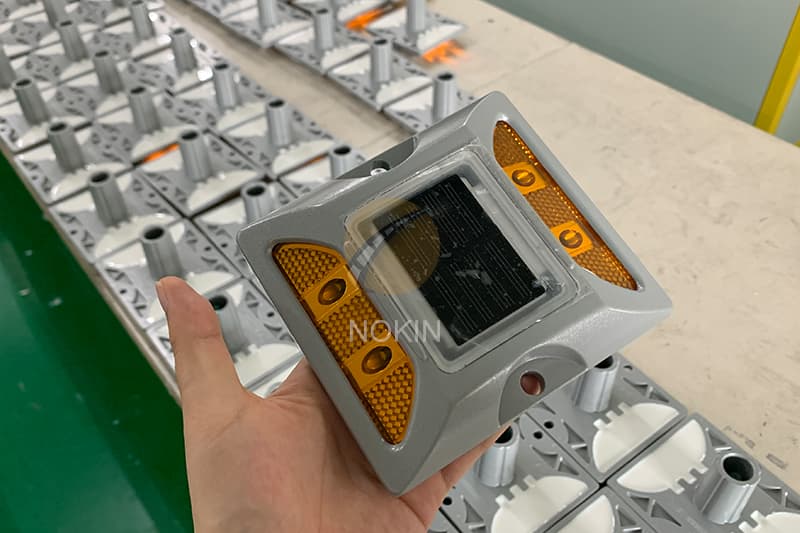 Recently, I saw the application of
solar road stud
in my hometown, which surprised me very much. At the intersection of cangxiang street, there are four solar road studs working at night. The four solar road studs light synchronously and act as signal lights on the road.
After that, I hope the
solar road stud
can further expand the market and enter people's sight. Solar road studs have been installed in many places abroad and can be gradually introduced in China.