Solar road stud
has become an international traffic safety facility. In the international environment, green and energy-saving solar road stud products have been more and more popular. Solar road stud has been widely used in countries, cities and regions all over the world. Solar road studs have appeared on tens of thousands of roads around the world.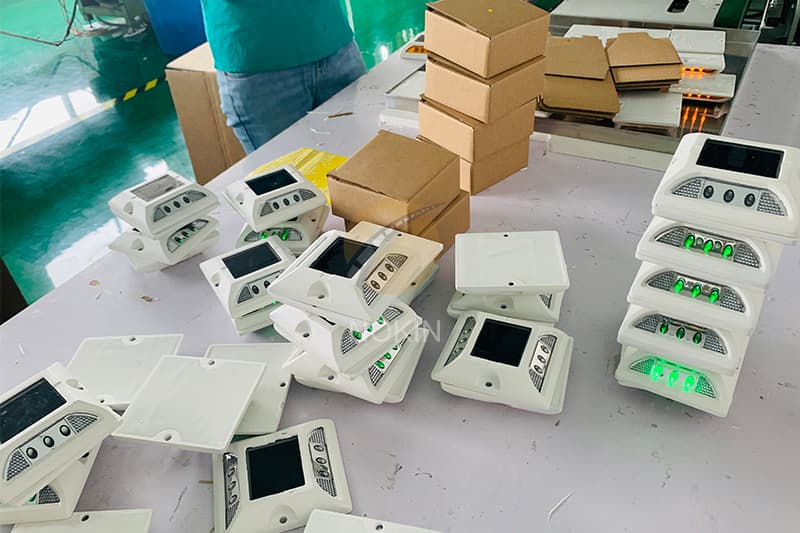 In many cities in China, there are also
solar road studs.
There is also a new application form of solar road stud – Smart zebra crossing. The solar road stud and the signal lamp are used at the same time, which can further improve the safety factor of pedestrians crossing the road and reduce the occurrence of traffic accidents. However, solar road studs are not so common in some small cities in China.
In Anyang City,
solar road stud
is not widely used. I once saw solar road studs near the innovation and entrepreneurship Park. Dozens of road studs are arranged in a row and installed on the road at a fixed distance. During the day, these solar road studs absorb solar energy. At night, solar road studs can shine and protect people's lives.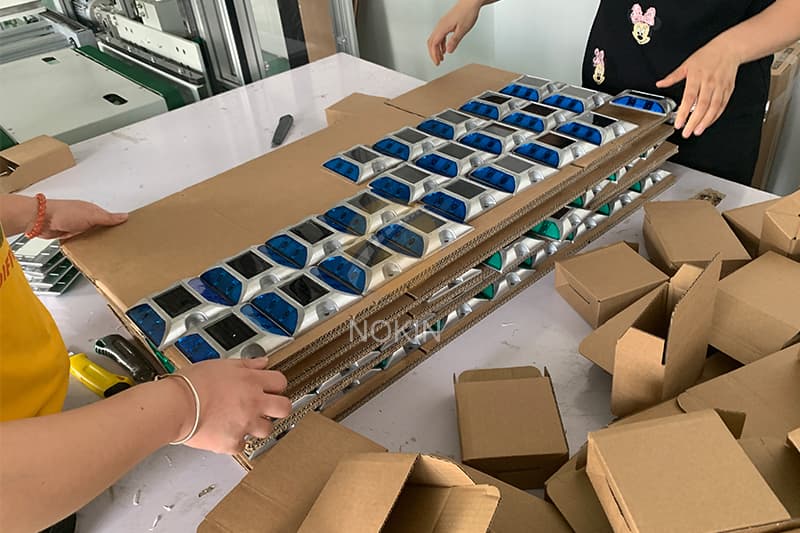 Recently, I saw the existence of
solar road stud
when I passed cangxiang street. At night, there are no traffic lights at the intersection of cangxiang street. The driver's consciousness makes way for passing pedestrians and non motor vehicles. This phenomenon has great potential safety hazards. Therefore, four solar road studs are installed on both sides of the road to replace the signal lights. These solar road studs can urge drivers to yield and ensure pedestrian safety.