Elegant solar road stud
. Elegant solar road studs are not uncommon. Now, many restaurants and even the courtyard of shopping malls use elegant solar road stud lighting tools. Such solar road stud lamps can set off an elegant atmosphere as a whole and improve the visual feeling of passers-by or consumers.
Low profile solar road stud. When purchasing
solar road stud
, some places only pay attention to the actual use effect and performance of solar road stud lamps, and have little requirements for the appearance and modeling of solar road stud.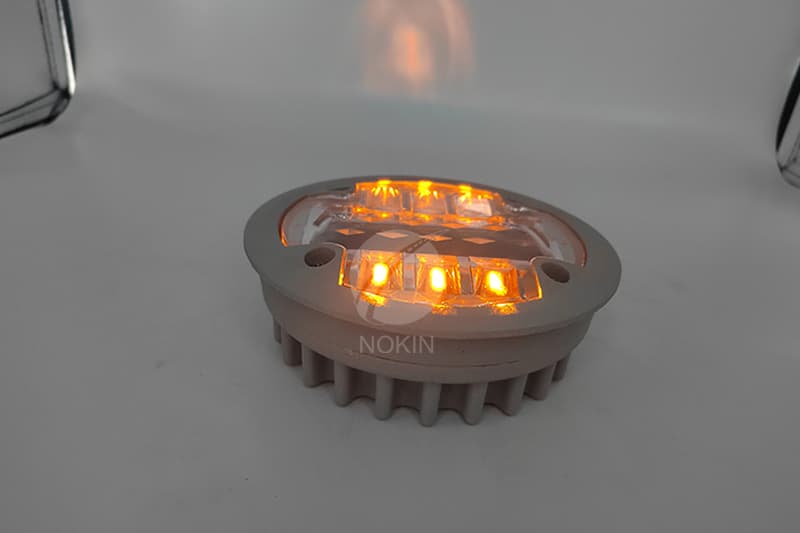 In this way, we can purchase ordinary
solar road stud
lamps with low-key appearance. The popular design makes the solar road stud lamps look very low-key. Retro solar road stud. Private courtyards like to use solar road stud lamps with retro flavor. Such solar road stud lamps give people an antique feeling in appearance. Especially in many bars and restaurants, when using lamps, there are certain requirements for whether the appearance of solar road stud is retro.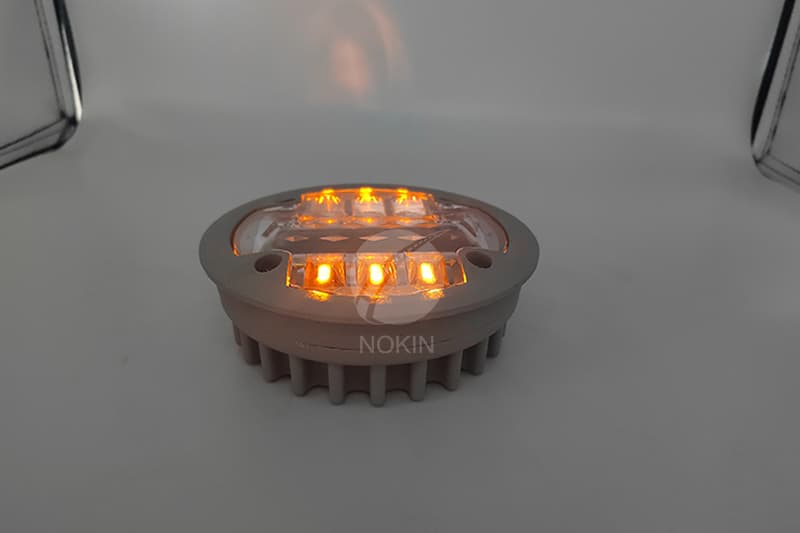 Walking into the lamp market, when buying
solar road studs
, we will find that there are a variety of styles, which makes people feel dazzled. Different solar road stud lamps are made by different designers. If you want to choose the solar road stud with appropriate style and shape, you still need to look more and choose more.
Features of shape of
solar road stud
: The base of solar road stud is suitably shaped so as to show excellent adhesion with the asphalt. Material (strength PC or aluminum) presents extremely high strength, for solar road studs' constant performance over time both on dry and wet roads. The bottom surface of solar road stud is flat and it integrades a fixation element.