Walking into the
solar road stud
lamp Exhibition Center, you will see a variety of lamp shapes, which is desirable. Now the lamps sold on the market look diverse in appearance. It is precisely because many solar road studs have different shapes, so many people are dazzled.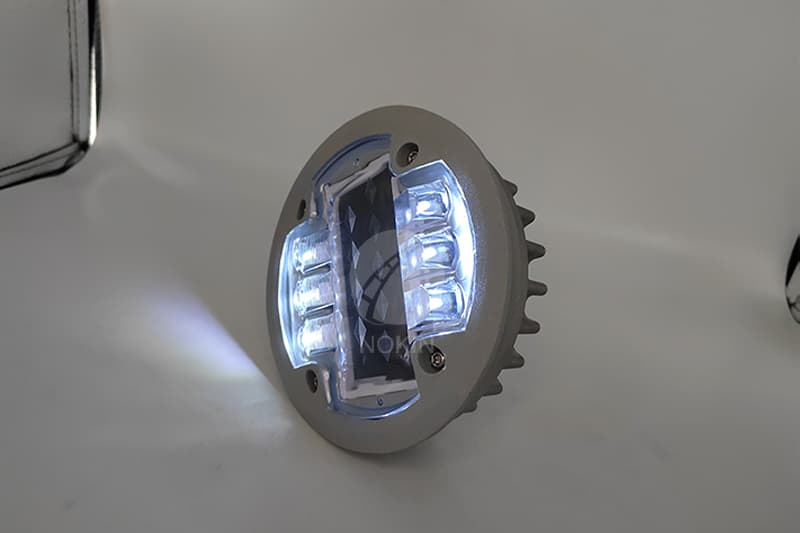 Design the
solar road stud
according to the environment. When it comes to the number of shapes and styles of solar road studs, they should be designed mainly according to the environment.
When designing
solar road stud
lamps, designers will imagine various environments. What kind of shape does the solar road stud need to be designed to set off the atmosphere and match the environment at that time.
The highway department purchases
solar road studs
. The highway department also needs to purchase a large number of lighting tools at night, especially solar road studs. Solar road stud lamps are used on both sides of some roads or streets.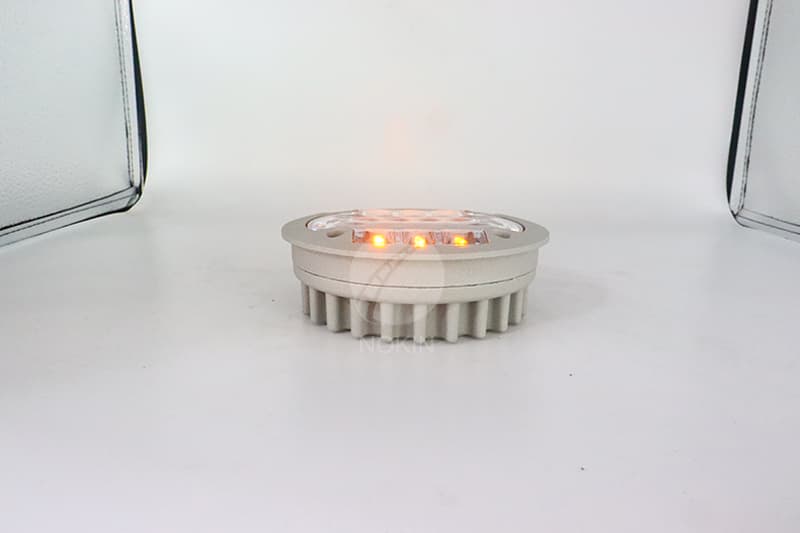 This
solar road stud
lamp has good energy saving. And the appearance design and modeling of solar road stud can give people a beautiful visual experience.
Park Management purchases solar road studs. Parks are the most common places to use solar road studs. After dinner at night, people hope to go out and visit the park. In this case, the park management department must purchase solar road studs to provide lighting and beautify the scenery of the park.