Don't be surprised if you see an automatic luminous
solar road stud
on the street. Automatic luminous solar road stud plays a great role not only in road traffic safety but also in urban decoration. The automatic luminous solar road stud has various colors. You can choose LED solar road studs in red, green, blue, white, and yellow according to your preferences.
Solar road stud
has always been NOKIN's main product. If you have a certain pursuit for environmental construction, you can choose a solar road stud. While saving energy and environmental protection, solar road studs can meet the requirements of road lighting. The application scenarios of automatic luminous solar road stud are very rich. Previously, solar road studs were only used as lighting devices or traffic safety reminders.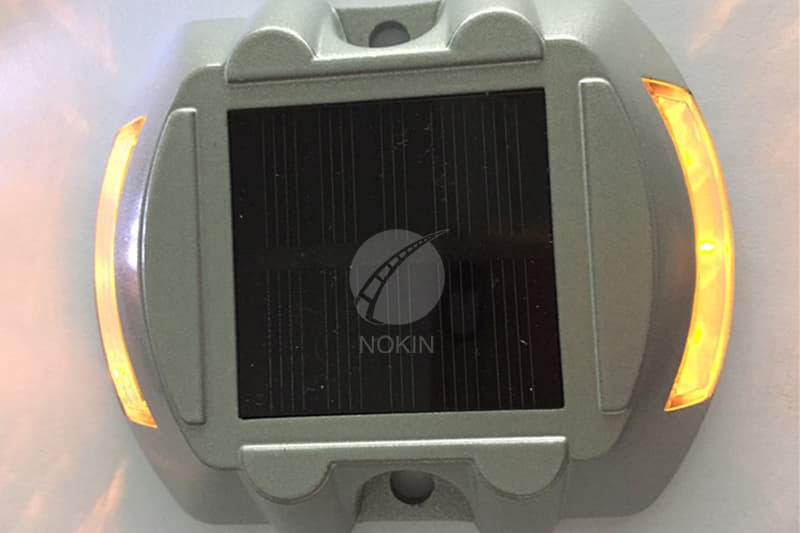 Some of
NOKIN's solar road stud
products have been working well in the field for more than five years. We are trying out a new solar road stud. Our solar road stud products have been further improved. The brightness of solar road stud is much higher than that of other lighting devices. It's a wonderful experience to see solar road stud on road.
In wet conditions,
solar road studs
are more effective than traditional reflective road signs. In rainy conditions, the effective visual range of traditional reflective led road stud lightS is significantly reduced. When the surface of the reflector is wet, its radiance is greatly affected. However, the high-intensity LED beams of NOKIN solar road stud are not affected by wet surfaces and are still effective on rainy days.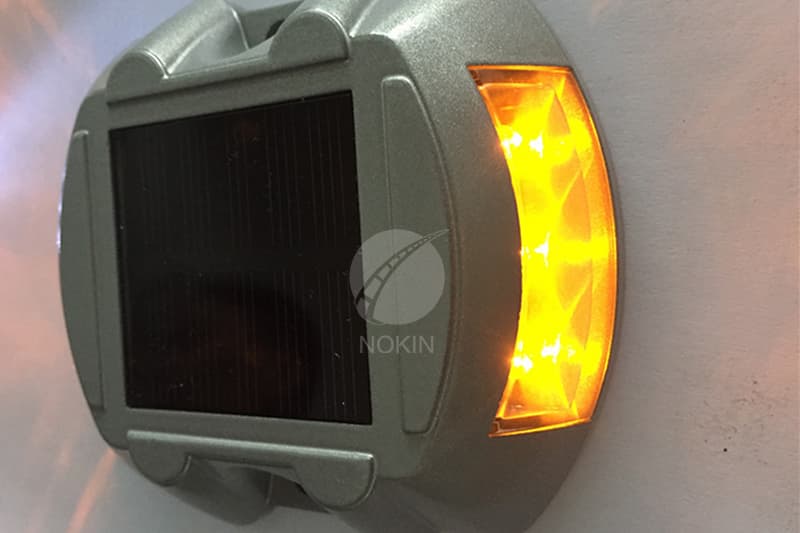 One of the most significant advantages of
NOKIN solar road stud
is its high-intensity L.E.D. beam penetrating the fog, which is still visible in a larger range compared with the traditional reflective road stud light. NOKIN solar road stud is a real life-saving safety device, which can be used in fog-related traffic accident-prone areas.