Solar road studs
were installed in road way of Sichuan to mark road edges and central line. Sichuan government gave high praise for the solar road studs. Solar road stud is mounted on the road surface and flashes to warn the drivers. Solar road stud is equipped with long lasting LEDs and runs for many years without maintenance. The LEDs are designed to be visible from about 1 km so that drivers can notice solar road stud at time.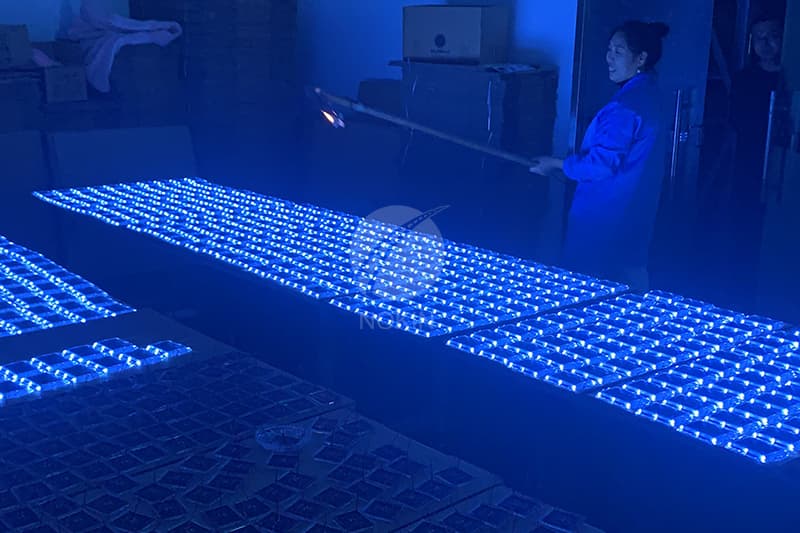 Some people do not know too much about the new type of traffic facility
solar road stud
. Therefore, I will introduce solar road stud from its classification according to different way.
According to the different energy storage components,
solar road stud
can be divided into capacitive and battery type. The service life of capacitive solar road studs can reach five to seven years, while the service life of battery solar road studs generally ranges from one to three years.
According to the different installation position,
solar road stud
can be divided into two types: embedded type and protruding type. Because the solar road studs installed in the center line of the road have high requirements on the compression performance, the embedded solar road studs are generally used in the middle line of the road, and the protruding solar road studs are mostly used in the edge line of the road.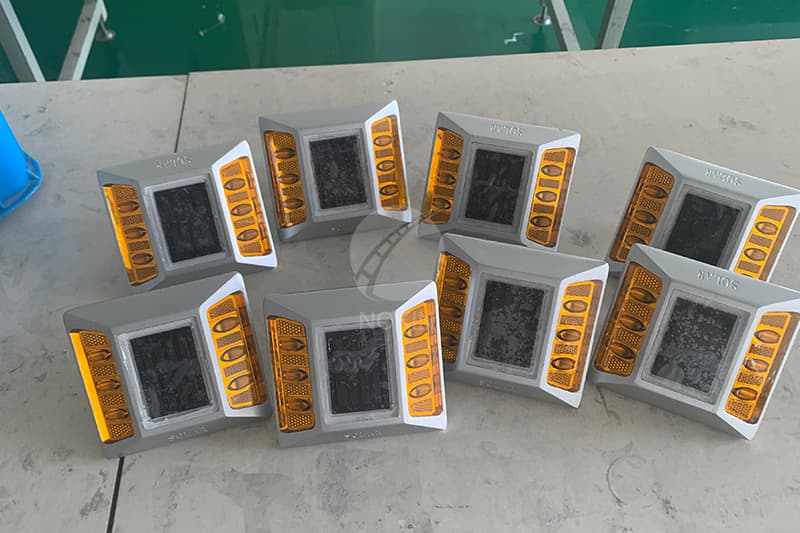 There are various forms of
solar road stud
s, and the installation positions are also different. In the next pages, the author will take the solar road stud as an example to discuss the performance, existing problems and future development trend of solar road stud products in China.