In the field of
solar road studs
, NOKIN solar road studs can be said to be a very excellent solar road studs product due to NOKIN solar road studs has a long service life and good quality. SHENZHEN NOKIN TRAFFIC FACILITIES CO., LTD. has made remarkable achievements in the production, design and research of solar LED road sign lamps, which provides a huge space for the world's road traffic safety.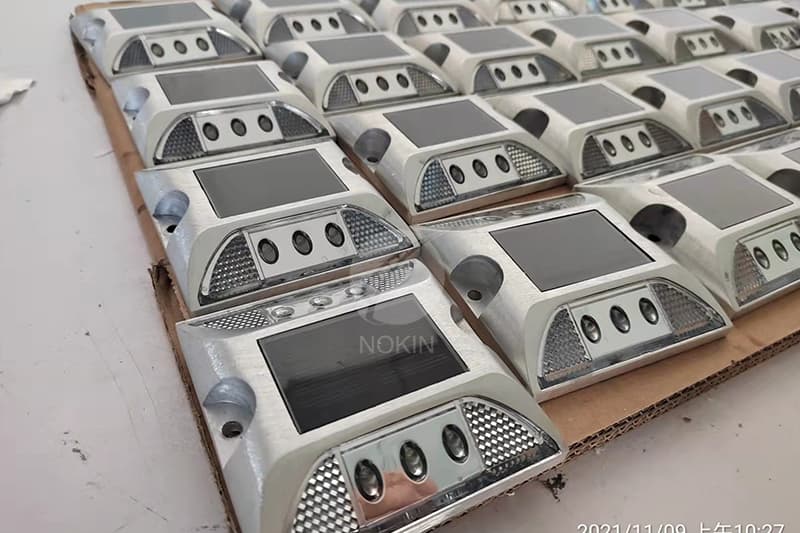 The
solar road stud
is brighter than traditional road stud due to its high-illumination led bulb. Led technology is a suitable measure to expand solar road stud's vision and improve the illumination strength.
Solar road stud NK-RS-T1
is a Road stud of NOKIN. The biggest difference between this product and other solar Road stud is its shape. Unlike the usual round or square solar Road stud, solar road stud NK-RS-T1 is in the shape of a half cylinder. The purpose of this design is to facilitate installation on the outside of the wall and the edge of the road. This solar Road stud can closely fit the edge of the road, has better stability, and will not be crushed by vehicles.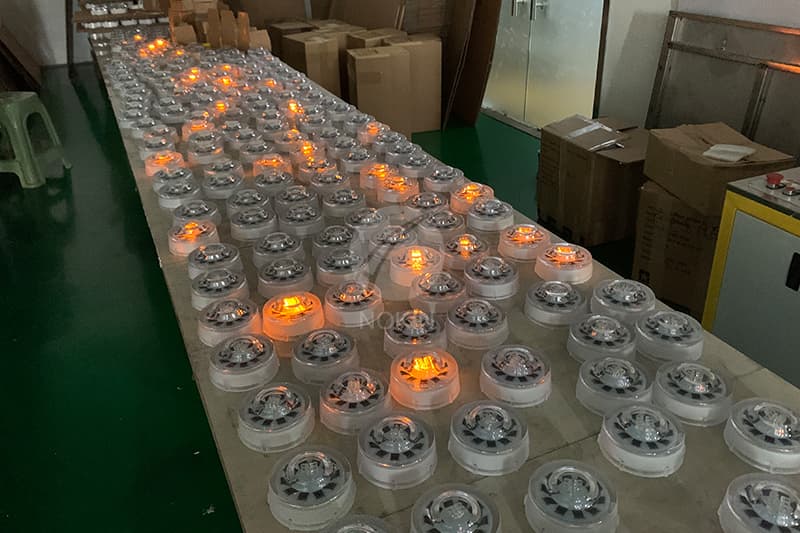 The
solar road stud
is popular in the world. So many countries and regions have accepted the solar road studs to protect drivers' life. You can find such cases in NOKIN web.