How much do you know about
solar road studs
? I did a survey on people's acceptance of solar road studs in daily life. Facts have proved that in the eyes of most people, solar road stud is still a novel and strange product. The popularity and popularity of solar road studs are far from what we think.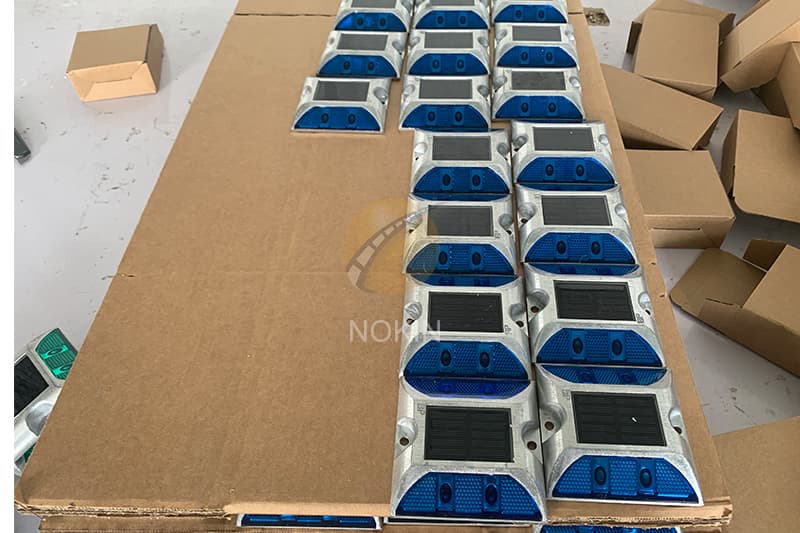 The first question is, what are
solar road studs
? When I communicate with my friends and family, I sometimes mention that I am writing articles about solar road stud and responsible for the operation and maintenance of solar road stud website. However, when they hear the word solar road stud, they will be confused: "what is solar road stud?"
For people without professional knowledge, I can only simply summarize as follows: solar road stud is a traffic safety facility with solar energy as resources, which can replace street lights and signal lights on the road. In fact, the effect of solar road stud is much greater than this, and the application range of solar road stud is also broader.
So, what is
solar road stud
? The official explanation is that solar road study or solar road marker is a kind of road stud, which is set along the road surface and used to indicate the road direction at night or in rainy and foggy weather. It is composed of retroreflective materials, shell, solar panel, led and control devices, and has the performance of active light emission and passive reflection, Usually used in conjunction with markings.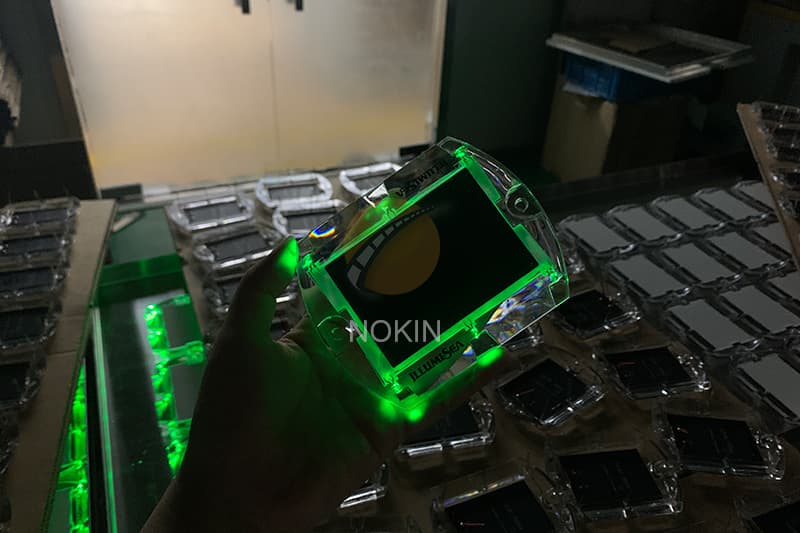 During the day,
solar road stud
absorbs sunlight and convert solar energy into electric energy, which is stored in energy storage devices (batteries or capacitors). At night, the electric energy in energy storage devices is automatically converted into light energy (controlled by photoelectric switches), and the road contour is outlined by LED solar road stud to induce the driver's line of sight.