According to the different installation positions,
solar road stud
can be divided into embedded road stud and raised road stud. Because of the large traffic flow and easy to be rolled in the middle line, the solar road studs installed in the middle line have high requirements for compression performance.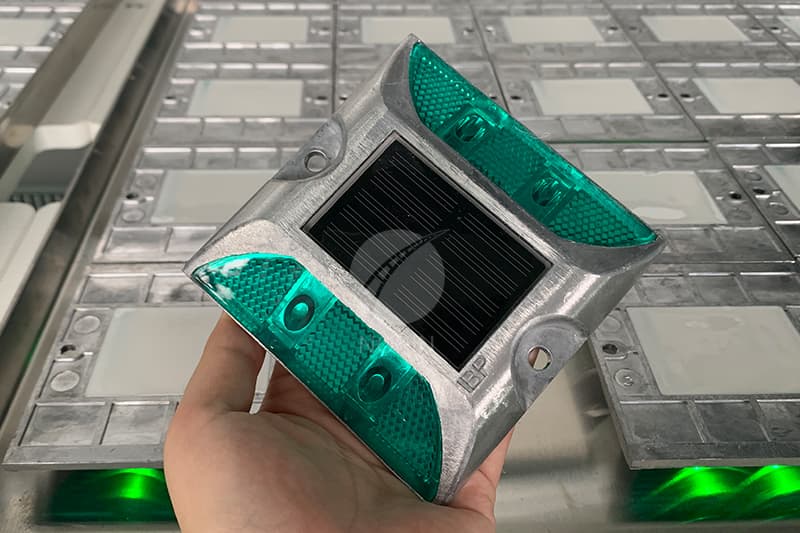 But the problem is that
solar road studs
contain electronic parts, so it is not easy to make the electronic parts have a high degree of compressive properties, so generally speaking, the compressive properties of solar road studs are worse than ordinary ones. However, some measures can improve the compressive performance of solar road stud. For example, solid filling and lowering height, adding reinforcement materials, etc.
Please avoid the kind of
solar road stud
product. Because the solar road stud structure is unreasonable. There are two kinds of unreasonable solar road stud structure: hollow inside and wrong solar road stud with pin foot structure.
First case: although some
solar road stud products
are aluminum shell, they are easy to be damaged. Don't just look at the aluminum shell solar road stud, think aluminum solar road stud is more compressive, in fact, these products are hollow under the solar panel. No pressure at all.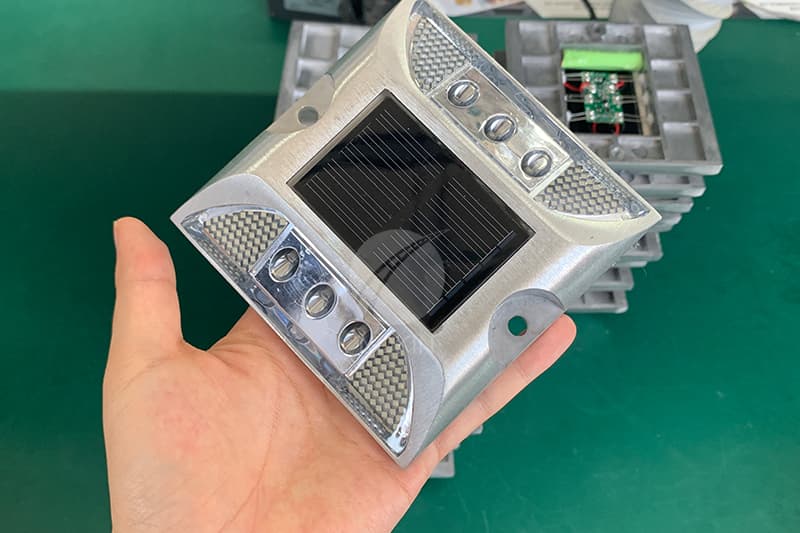 NOKIN has over 18 years of experience in road visibility. NOKIN is China's leading, totally objective, supplier of top quality
solar road stud
to enhance night and day visibility which have an influence on road safety. NOKIN is a solar road stud manufacturer since 2001. The main products of NOKIN are solar road studs, solar traffic signs, and solar street lights.