There are different ways to induce the flashing model of tunnel
solar road studs
. Some use the method of synchronous flashing of solar road studs on both sides of the road, and the flicker frequency can be adjusted.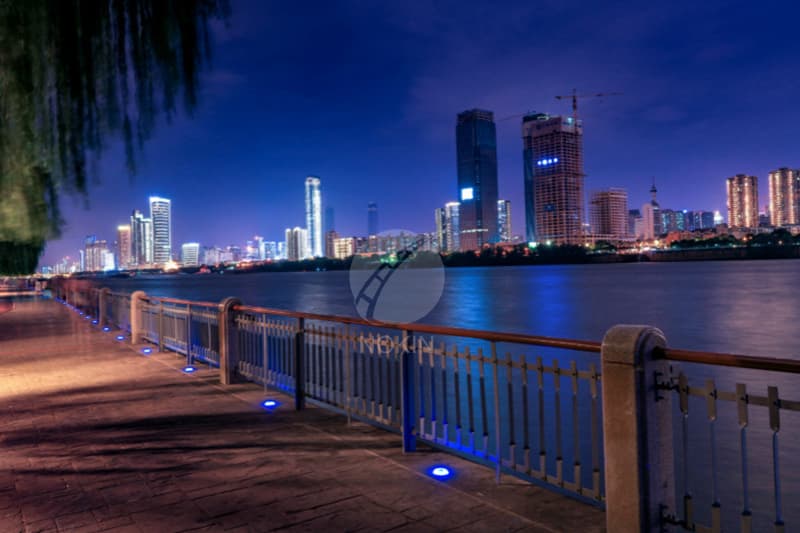 In some cases,
tunnel solar road stud
is always constant lighting. According to NOKIN experience, in the straight-line tunnel, the driver can feel comfortable in the way of constant lighting. The installation of constant lighting solar road stud is the simplest and most reliable.
There are two kinds of lighting modes of
solar road studs
: continuous light and flashing light. Most of the early solar road studs were flashing, and people at that time believed that the way of flashing was more eye-catching and could alert drivers. However, it was later found that this was not the case. The continuous flashing of solar road studs made the driver feel anxious, uneasy and uncomfortable. Dazzling light may also affect the driver's vision.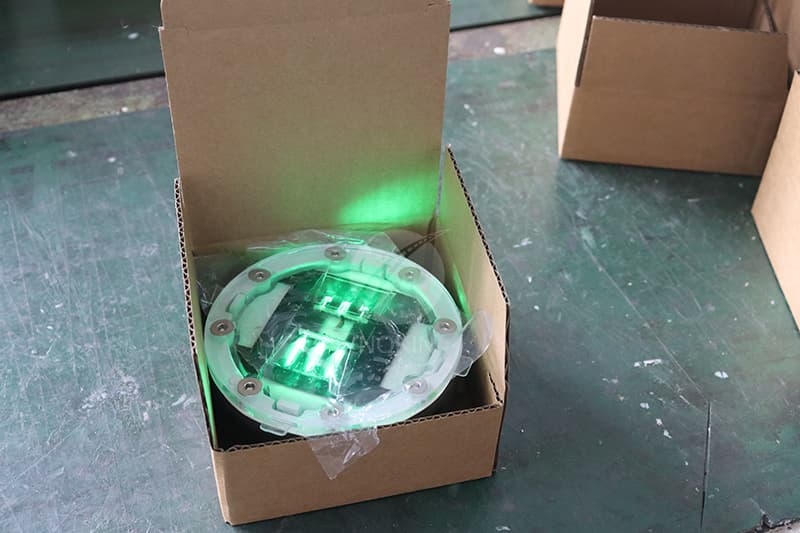 But
synchronous solar road stud
can realize synchronous flashing, which is beautiful and eye-catching at the same time. This synchronous and bright solar road studs can be like the Pearl of the night, so that people feel happy. The synchronous solar road studs is connected by wires, and the battery and circuit can be replaced. This kind of road stud is more compression resistant, more stable and longer life.