All
solar road stud
products have a unique, patented solar current conversion. Thanks to this technology, our solar road studs have the highest level of lighting (durability), which eliminates the need for expensive cabling installation. Innovative design, milled from stainless steel, make our solar road studs snow plough resistant and increase road safety for several years.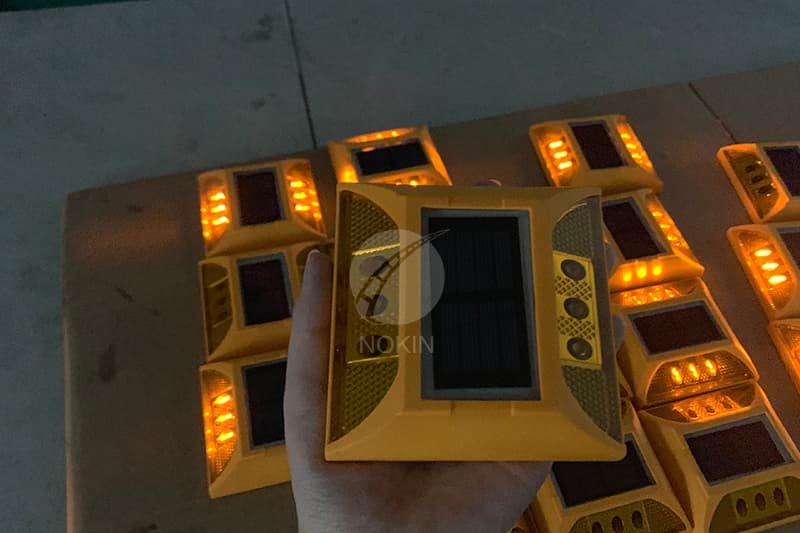 NOKIN solar road stud
have been installed in over 120 locations across the UK, Netherlands, France, Australia and South Africa. Local authorities in places where the road studs have been installed reported a 70 percent reduction in accidents occurring in nighttime. Some statistics on increased road safety in the countries that employ the NOKIN solar road stud.
The solar road stud produced by NOKIN
is not only sold in China, but also has a broad market in countries outside China. NOKIN has installed a number of solar road studs in Romania. These solar road studs have been highly praised by Romanian customers. Let's take a look at the story about these road studs.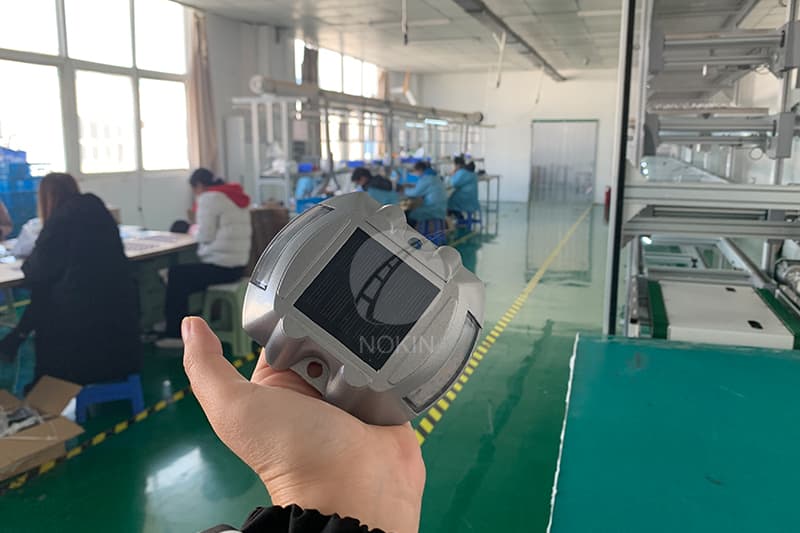 For example,
solar road stud X5
is produced in yellow or white colour for temporary or permanent markings respectively. Each solar road stud converts solar energy collected to electricity, thanks to the solar panel integrated to its surface.