Solar road stud
is now the most popular traffic safety facility. Solar road studs can be seen in first tier cities, small cities or mountainous areas in China. Foreign countries put solar road studs into use early. Why install a large number of solar road studs? Government staff gave the answer.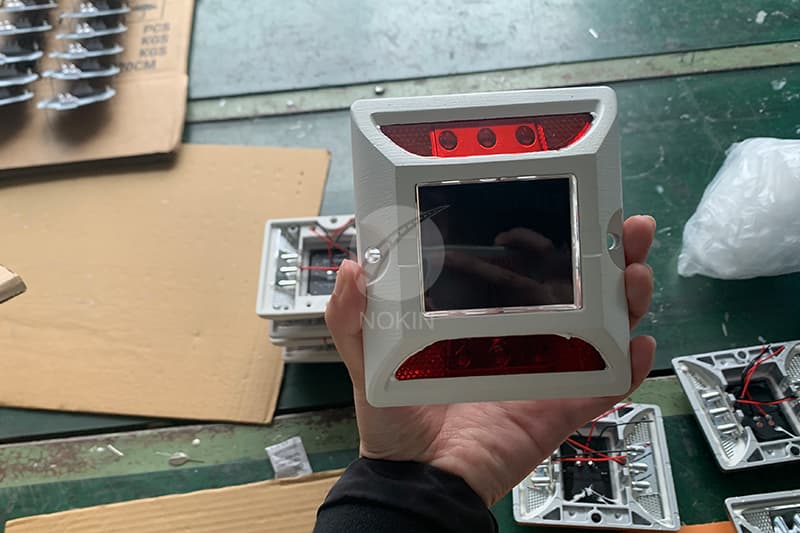 Guangzhou, Guangdong Province, is one of the first cities in China to install
solar road studs
. Solar road studs, together with Bluetooth system and traffic lights, form a "smart zebra crossing". When pedestrians cross the road, solar road studs will automatically flash. Government staff commented on the solar road stud: "with such a smart solar road stud, it can not only automatically light up, but also does not consume power resources. In terms of energy conservation, solar road stud is really a good hand. The application of smart zebra crossing can effectively reduce the traffic accidents of pedestrians running red lights and cars hitting pedestrians, which is very conducive to urban safety construction."
A series of
solar road studs
have been installed in Yulong tunnel in Sichuan Province. The staff of Sichuan provincial government made this evaluation on the tunnel active solar road stud: the difference between the active solar road stud and the ordinary solar road stud is that the solar panels of the active solar road stud are uniformly installed in one place, and the active solar road stud can emit light at the same time. The working system of ordinary solar road stud is independent and can not be controlled uniformly. Active solar road stud effectively solves this problem.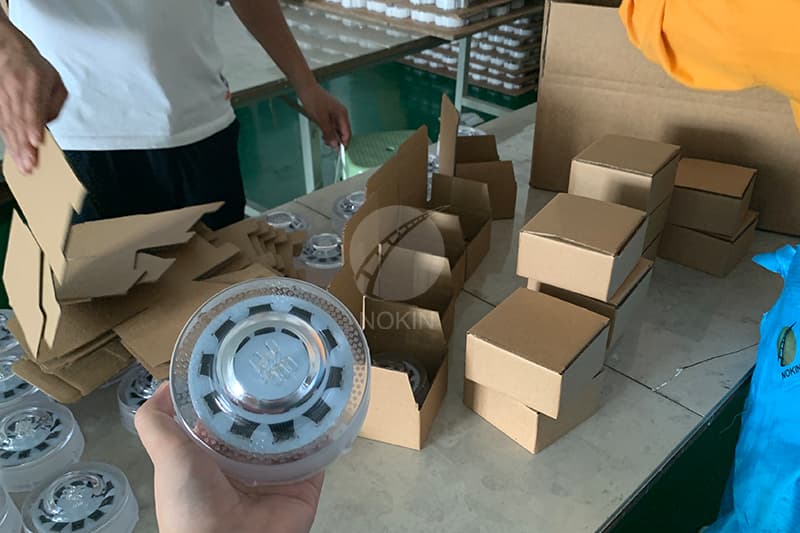 Solar road stud
is a product that can solve all your requirements for road traffic safety facilities. NOKIN provides you with better solar road stud products. Solar road stud products can be used not only on roads, but also in walls, parks, squares and other places.