Solar road stu
d is very advanced and is used in many cities and regions. Next, I will introduce a new solar road stud synchronous road sign.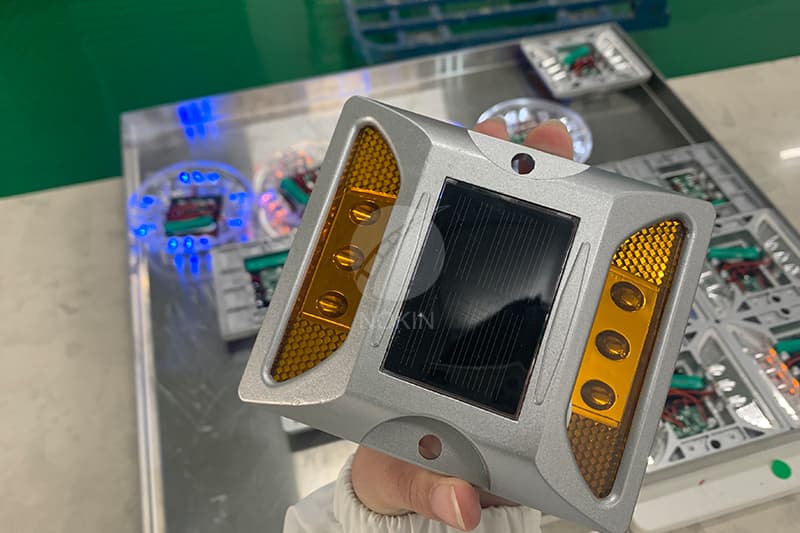 Synchronous solar road stud
also has a synchronous chip. It can synchronize the flashing frequency of the same nail within tens of meters to ensure that all solar cat eyes are opened synchronously. Synchronous sun road stud makes the lane clearer at night. The solar road stud lamp assembly accessories adopt imported LED lamp assembly, which has the characteristics of good durability, high brightness, good effect and low energy consumption, so as to ensure brightness and reduce energy consumption
In brief, the working principle of
solar road stud
is as follows: during the day, solar panels absorb sunlight, convert solar energy into electrical energy, and store it in energy storage devices (batteries or capacitors). At night, the electric energy in the energy storage device is automatically converted into light energy (controlled by the photoelectric switch), and the LED emits light to outline the road and guide the driver's line of sight.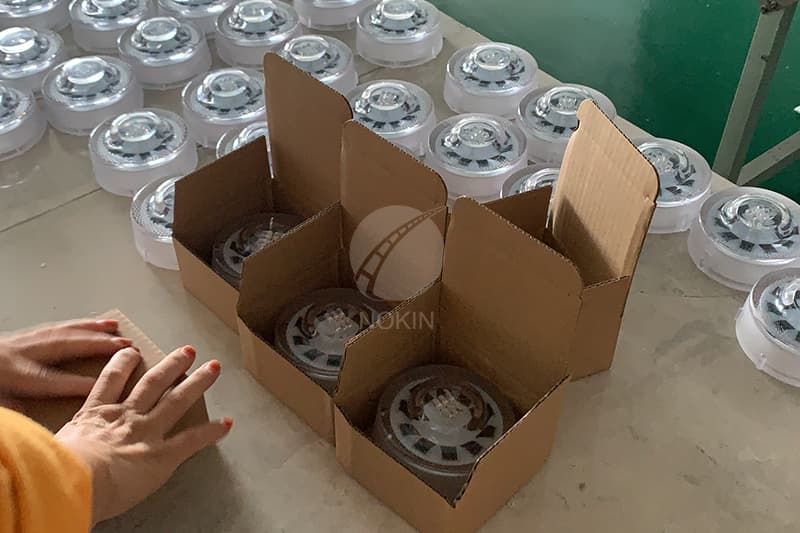 There are various forms of
solar road studs
, and the installation positions are also different. No matter what kind of solar road stud, its basic characteristics should be considered from the aspects of compression, waterproof and high temperature resistance. In the future, the author will take the solar road stud as an example to discuss the performance, existing problems and future development trend of solar road stud products in China.