In recent years, all sectors of society are advocating ecology and environmental protection. The concept of green and
energy-saving solar road stud
meets social requirements. Therefore, solar road studs have gradually entered people's vision. Maybe many people don't know much about solar road studs and their performance. Solar road stud is a kind of green environmental protection product. As we all know, solar energy is a recyclable resource, which will not cause harm to the environment or light pollution in the process of use.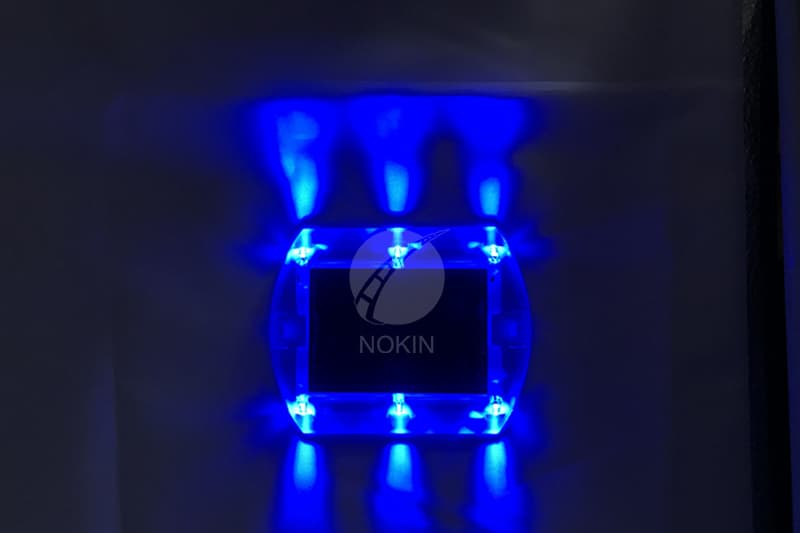 The first advantage of
solar road studs
: the appearance of solar road studs is relatively beautiful and generous. Solar road stud can design lamps of various shapes according to needs. As long as the solar road stud is used reasonably, it can not only provide good lighting, but also beautify the environment.
The second advantage of
solar road studs
are that they are different from traditional street lamps. Solar road stud takes solar energy as the main energy. The storage capacity of solar road studs is very strong, so even in rainy days, it will not affect the performance of integrated solar streetlamps.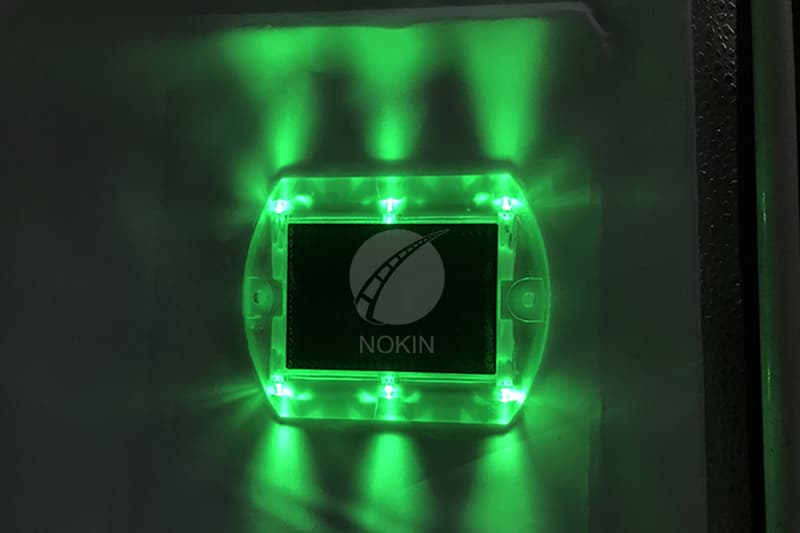 The biggest advantage of
solar road studs
have a long service life and are not prone to failure. However, traditional street lamps are prone to various failures due to the influence of internal and external factors. In case of failure, maintenance is also troublesome. Solar road stud has strong adaptability and can maintain good performance in any environment.
In a word,
solar road studs
are better than traditional street lamps. Many people believe that because solar road studs are very good, the price must be very high. This is not the case. Considering the service life and performance of solar road stud, its cost performance is still very high, so it is worth choosing.