Recently, some villagers reported that the lighting in some sections of Xinwu village group was poor at night, and there were major safety hazards for villagers walking in this section. After receiving the appeal, the general Party branch of Shizhen village came to the scene to verify the situation, and held a symposium with the party organization to study the way, location and estimated number of
solar road studs
. Through active coordination, about 80000 yuan was invested to install 20 100W solar road studs on the path of Xinwu village.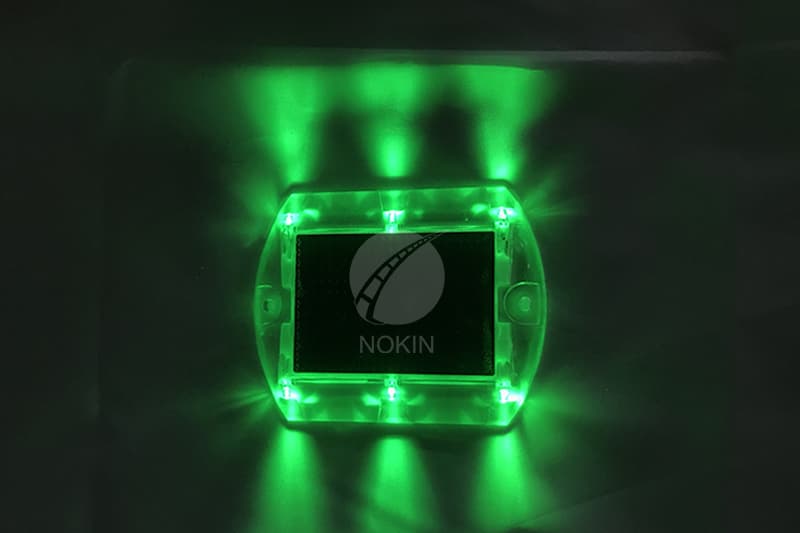 A total of 20
solar road studs
have been completed in Xinwu village. All solar road studs and streetlights will be built in a centralized manner to cooperate with the intelligent integrated management platform of urban infrastructure. Solar road studs not only effectively improve the level of urban lighting management, but also accelerate the transformation and upgrading of urban informatization, digitization and intelligence.
The government has actively and repeatedly approved the
solar road stud
installation plan, and the on-site team cooperates with each other. At the same time, it actively cooperates with the local government and design units to smoothly ensure the completion of the solar road stud installation project. Solar road studs comprehensively improve the lighting capacity of villages and towns.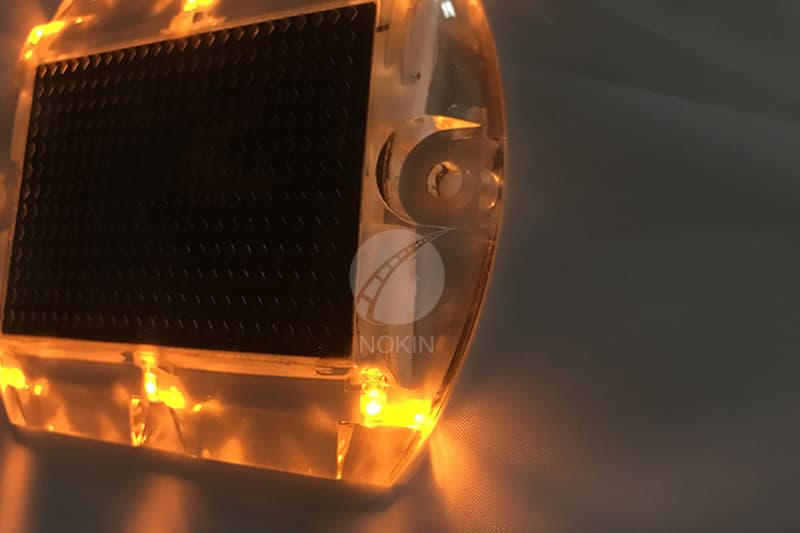 Let's first analyze the working principle of
solar road stud
. Solar road stud is a kind of lamp that uses solar panels to convert light energy into electric energy, stores electric energy in the battery, and then supplies power to LED light source through the battery to provide lighting. The reason seems very simple, but solar road studs involve photovoltaic panels, controllers, batteries, LEDs and a series of electronic components.
The performance of
solar road stud
includes energy saving, high efficiency, green environmental protection, etc. Using advanced solar lighting technology to integrate all systems, the installation of solar road studs becomes easier. During the installation of solar road stud, there is no need to lay complex cables in advance, just make a base and fix the battery pit.