Solar road stud
converts light energy into electric energy to provide long-term and lasting power supply. It does not consume coal and fuel oil and is recognized as a first-class clean energy. The solar road stud absorbs light energy through the solar receiving plate and converts it into electric energy through modern scientific and technological methods, providing sufficient power guarantee at night.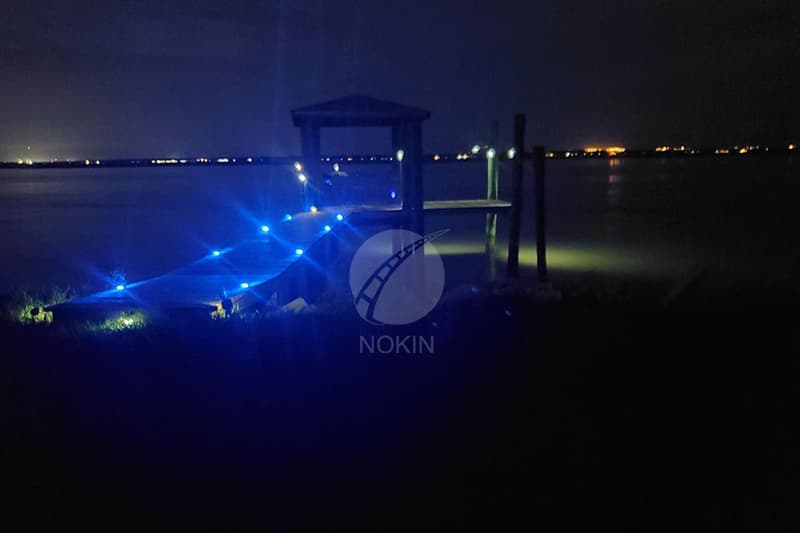 The working principle of the
solar road stud
is simple. The solar cell made by using the principle of photovoltaic effect receives solar radiation energy and converts it into electrical energy output during the day. It is stored in the battery through the charge and discharge controller. At night, when the illumination gradually decreases to 101ux and the open circuit voltage of the solar panel is about 4.5V, the charge and discharge controller acts after detecting this voltage value, and the battery discharges the lamp cap.
A
solar road stud
saves at least 90% of energy consumption compared with traditional street lamps. The solar road stud can store energy for a long time without energy consumption. If there is enough light during the day, it can even reserve a certain amount of backup power for the next day. One time full charge can ensure the normal operation of the solar road stud for at least 8 hours.
There are two working forms of
solar road studs
: continuous flashing of solar road studs and continuous light of solar road studs. Solar road stud flashing mode can save more power.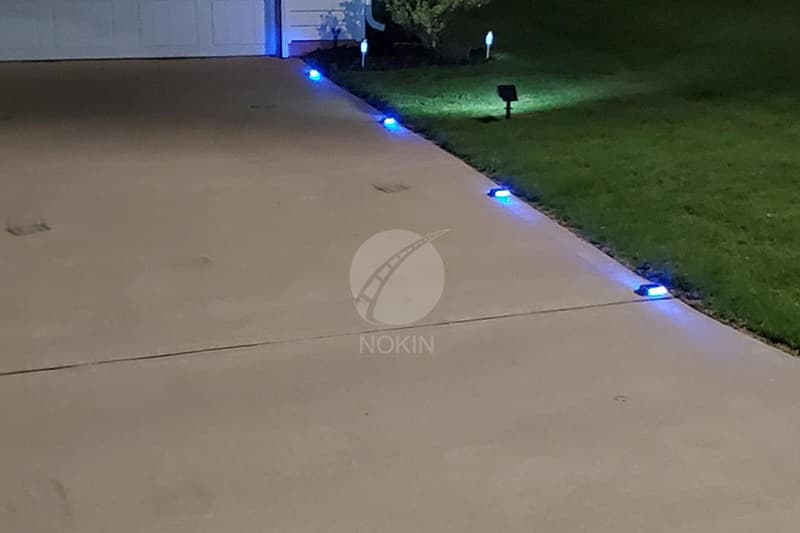 The cost of
solar road stud
is lower and it is durable. Traditional street lamps need to lay underground cables. With the extension of the distance between street lamps and street lamps, the length of the cable also increases, which requires heavy economic burden. The energy storage method of solar road stud is to absorb solar energy, which is absorbed by solar receiving plate and converted into electrical energy. There is no need to erect cables, which saves a large amount of consumables and labor costs.