Solar road stud
is a kind of road stud, which is set along the road surface, used at night or in rainy and foggy weather to indicate the direction of the road. Solar road stud is composed of retroreflective material, shell, solar panel, led and controller. Solar road stud is a visual guidance device with active light and passive reflection performance. Solar road stud is usually used in combination with marking.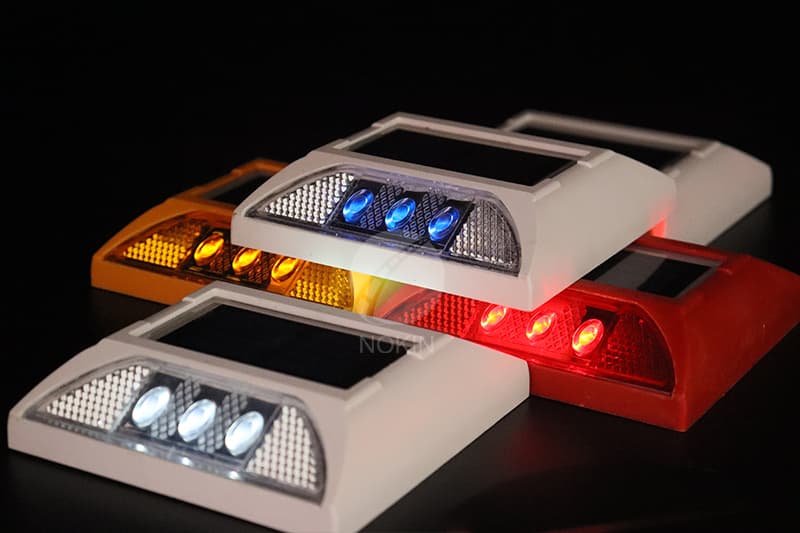 NOKIN
solar road stud
has been sold overseas and has been sold and installed in more than ten countries. NOKIN solar road stud also has a very good acceptance in China, and is loved by many customers. NOKIN never produces low quality solar road stud products. Whether it's aluminum solar road studs or plastic solar road studs, they are high-end products with pressure resistance and long service life.
Recently, a foreign enterprise was boycotted by Chinese customers for refusing to use Xinjiang cotton. Sometimes foreign enterprises are not reliable, but state-owned enterprises are always reliable. SHENZHEN NOKIN TRAFFIC FACILITIES CO., LTD. is a professional manufacturer of solar road stud in China. The quality of domestic solar road stud is really excellent!
However, we mentioned two reasons why
solar road studs
are easily damaged. The first one is hollow inside of the solar road stud, and the second is the wrong structure with pin foot. Both are structural problems of solar road stud, but they are different. The first case is highlighted here.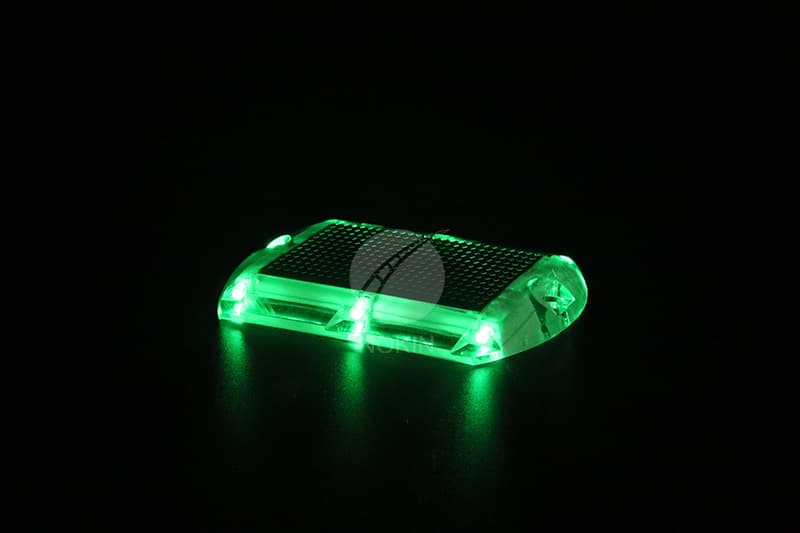 As we all know,
solar road stud
can be roughly divided into two parts: shell and internal structure. Once the shell is damaged, the internal structure of solar road stud is easily damaged. Therefore, we should always forbidden this case happen.