There are many places where the solar energy can be used: the sun is from nature, and
solar road stud
can be used wherever there is sunshine. The solar road stud is especially suitable for outdoor landscape lighting such as parks, scenic spots, cultural squares, wall decoration, hiking trails, community landscaping, villa courtyards, B & B parks, etc.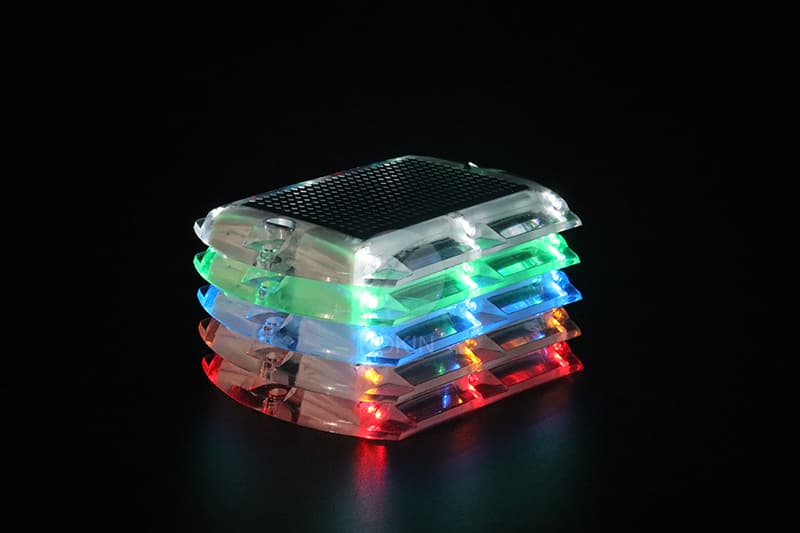 With the passage of time and the development of science and technology, cat eye road studs gradually developed into a variety of forms: from the beginning of glass road studs, plastic road studs to
solar road studs
, aluminum road studs. These road stud products are installed on the road, greatly reducing the occurrence of traffic accidents and ensuring the safety of people's lives. The invention of solar road stud was successful.
Residents of the community, men and women, young and old, like this
solar road stud
product very much. They say that this solar road stud product is very practical and can decorate the environment of the community at night. The embedded solar road stud will not affect children who ride or run. Embedded solar road stud is a solar photovoltaic high-tech products. The solar road stud has the advantages of green environmental protection, safety, beauty, etc. and widely used in road traffic, square, garden district and other places.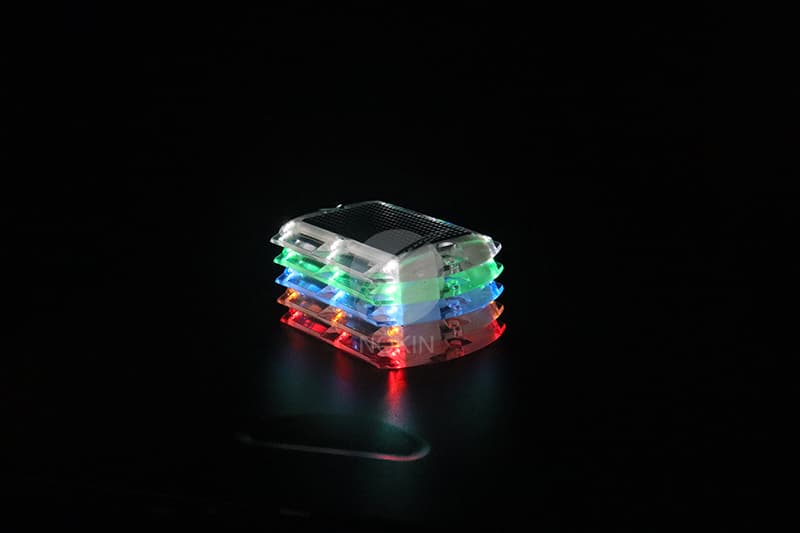 Solar road stud
can fully absorb solar energy in the daytime with sunlight. In the long day, the internal devices of solar road stud can convert solar energy into light energy for storage. At night, the solar road stud will shine. Constant bright solar road stud and flashing solar road stud can play a very good role in lighting and indication.
NOKIN solar road stud
is a high-quality brand of domestic solar road stud. NOKIN solar road stud has been sold overseas and has been sold and installed in more than ten countries. NOKIN solar road stud also has a very good acceptance in China, and is loved by many customers. In the field of solar road stud, NOKIN is professional and responsible.