NOKIN have been trialing and testing
solar road stud
from most manufacturers world-wide. 95% of these solar road studs have failed on-road trials due to many factors such as compression damage, cracked solar panels, moisture, heat damage to batteries and vibration.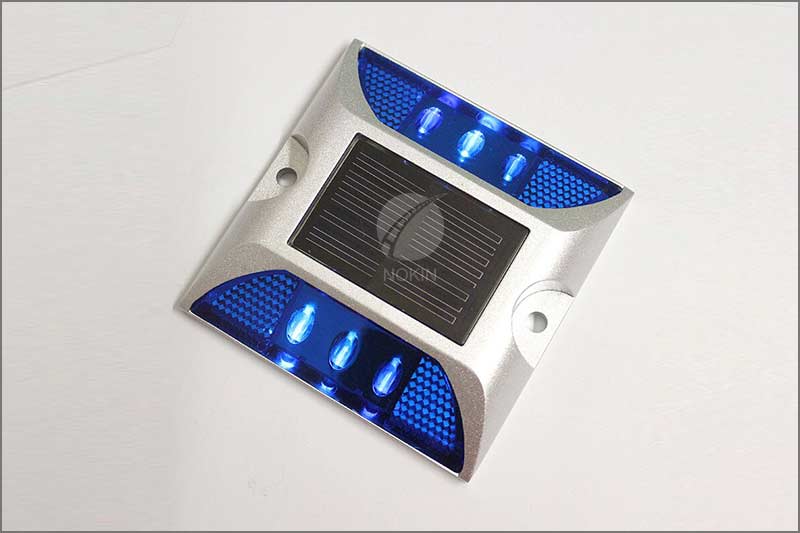 Some NOKIN
solar road stud
models have lasted well 'off-road', and are still working for over 5 years now. We are trialling new solar road stud models that have been improved and are working with a few manufacturers on improving these solar road stud.
LED lamp is an indispensable component of
solar road stud
. We use LED technology almost every time of the day, from your alarm clock to checking your watch to stopping at traffic signs or sitting in front of your computer. LED technology is also used in solar road stud.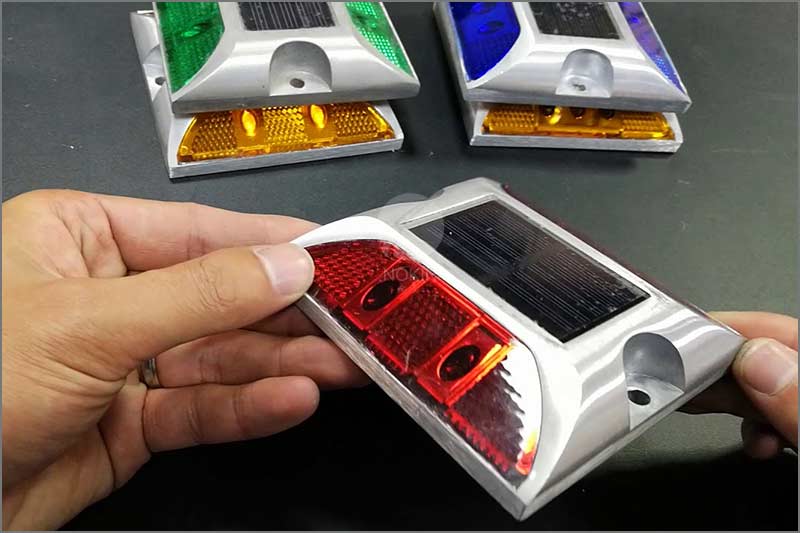 The LED in the
solar road stud
is based on digital lighting technology and transmits information through remote control. Solar road stud using LED light can achieve high efficiency. In other words,
solar road stud with LED
can emit light with low energy consumption.
Therefore, LED is the most suitable light source of solar road studs. Though the price of LED is high, the long life span and high efficiency of LED solar road studs can make up the cost,