NOKIN focus on
solar road stud products
design and produce. Established in 2001, SHENZHEN NOKIN TRAFFIC FACILITIES CO., LTD. is located in Shenzhen, China, which is committed to providing a safe, congestion-free, intelligent and green mode of transportation way to public. The main product of NOKIN is solar road stud.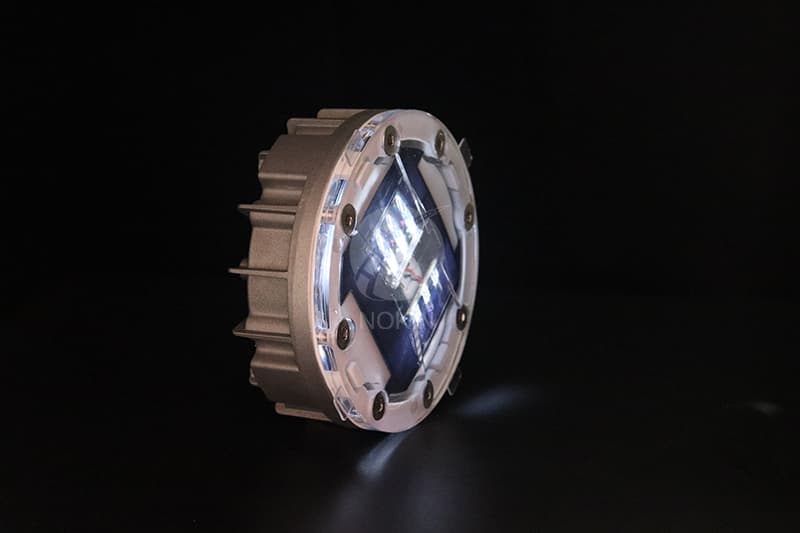 Why are we willing to work hard on the cause of
solar road stud
? Why are we committed to the research of solar road stud technology? This is because solar road stud is the latest traffic safety facility, which has advantaged that other traditional safety facilities do not have. Features of solar road studs:
1. Stable, reliable, and durable. Excellent Anti-corrosion ability: the
solar road studs
can endure the corrosion of water, oil, grit and chemical material. 2. Good heat-resistant ability: the solar road studs can be used in temperature range -40°C to 60°C. 3. Strong adhesion: reflective layer is not easy to grind off because solar road studs fixed to the road by an anti-twist stem for added stability.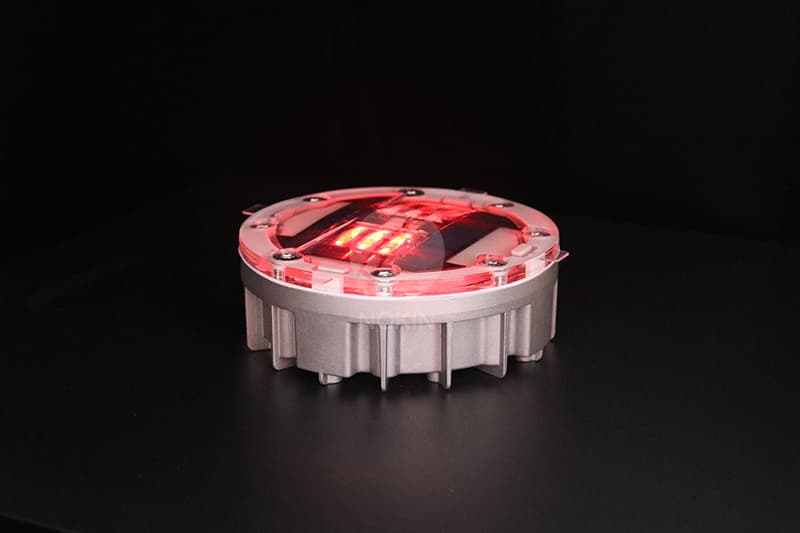 Solar road studs' products
advantage: 1. Strong pressure resistance, shock resistance, high temperature resistance. 2. Good Ability of Reflection: The reflector creates an effect of diamonds; it is so attractive under the lights that the driver can feel the reflection at 150-200m far away. 3. Strong reflective effect, warning vehicles in the night obviously. 4.Very easy to install solar road studs.