Solar road stud
is a kind of language specially used for road traffic. The information of road traffic is transmitted to the users of road traffic in time through its unique shape, color and symbol. With the development of road transportation, the importance and necessity of setting up road traffic sign is becoming more and more obvious.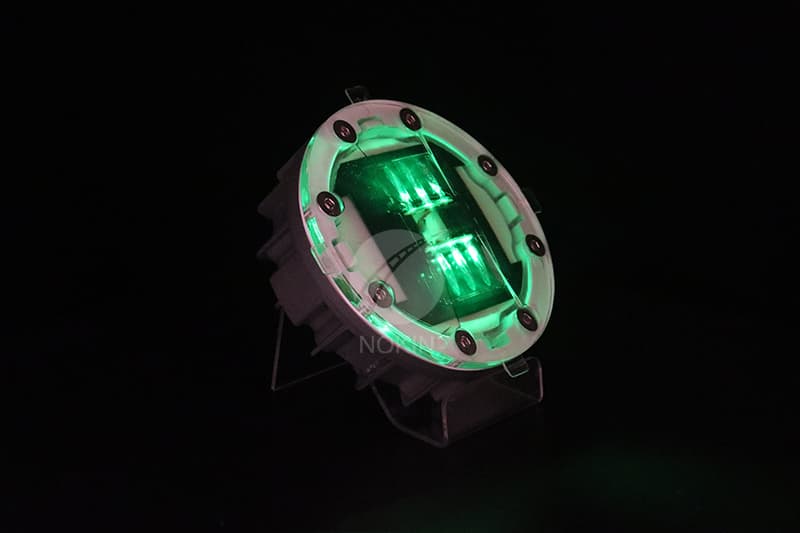 In fact, the role of
solar road stud
is very important, especially in the highway and national highway sections, and the speed of vehicles driving in these sections is very fast, especially at night, the visibility is very low, the car dare not drive too fast, so as to reduce the rigid speed.
NOKIN have
plastic solar road studs
. The features of NOKIN solar road studs are following. The plastic NOKIN 8pc solar road stud is usually used on the side of road, expressway, dangerous curve road etc. Load bearing of the plastic NOKIN 8pc solar road stud is more than 20ton and the battery life of the plastic NOKIN 8pc solar road stud is more than 3 years.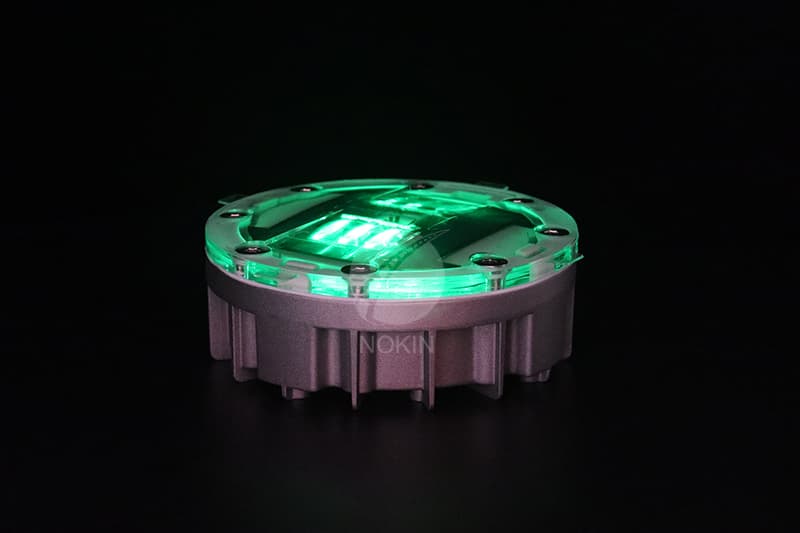 NOKIN solar road stud
has high quality. So you will never worry about the life span and maintaining problem. In case, we promise that in one year, new accessories will be send to you if NOKIN solar road stud can not work normally within one year, and we will cover shipping cost. Our product range include: solar road stud, solar traffic sign, solar warning light, traffic light, ect.