Why install
solar road studs
in the community? Solar road studs help gradually solve the lighting problems of old residential areas.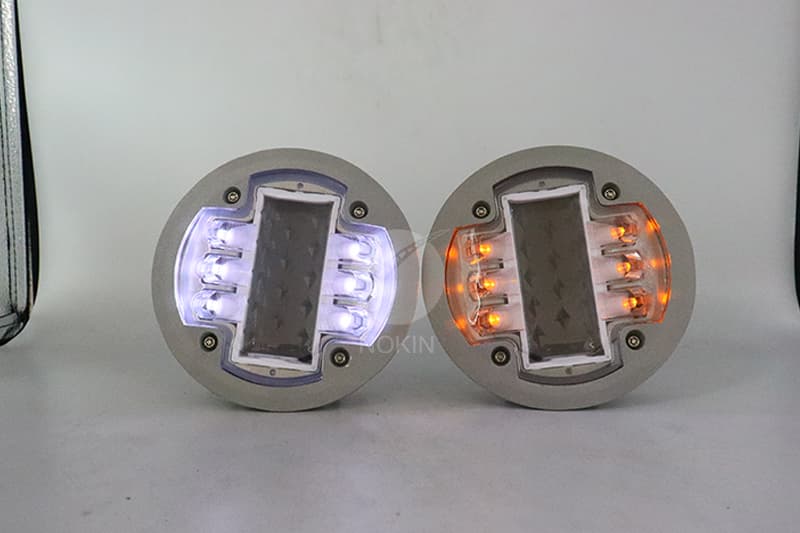 The reporter learned from baotaqiao street, Gulou District that due to historical reasons, about 60% of the districts under the jurisdiction have no street lamps, or the original street lamps are not on, leaving only light poles. Not mention to
solar road stud
. In order to facilitate residents, the installation of solar road studs was listed as one of the key private practical projects of the street in 2014.
In May this year, after preliminary investigation and comparison, the community took into account the fact that it was difficult to share electricity charges in the old community. Therefore, community workers chose
solar road studs
. The pilot installation of solar road stud was carried out in yankangyuan community of Jinling second village community.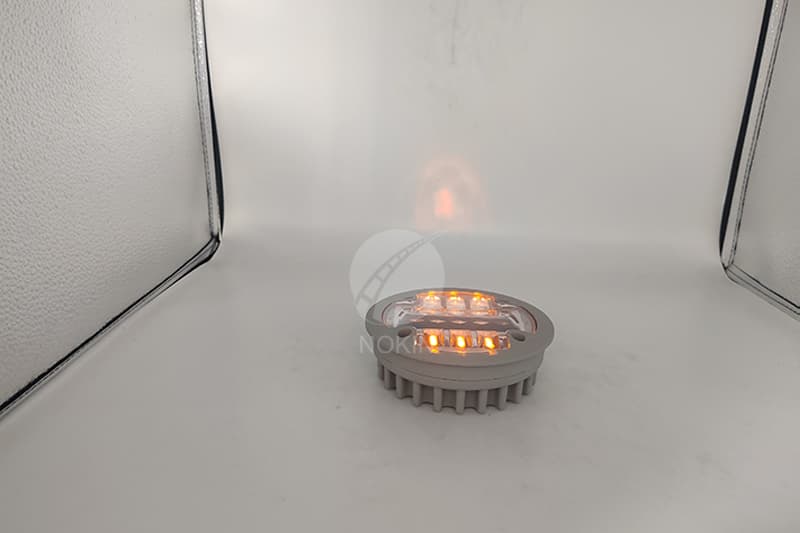 It is reported that the
solar road stud
sample has withstood the test of bad weather in Meiyu season. Solar road studs can ensure normal lighting for 8 hours a day in rainy weather for 3 to 5 consecutive days. By early October, 24 solar road studs had been installed in yankangyuan community.
At the same time, fangjiaying community has also installed 10
solar road studs
. Residents have said that in the past, when they went out at night, they had to have a mobile phone, flashlight or other lighting. Now it's too convenient to have solar road studs. There are many bright houses in the community. Next, the solar road stud will be further promoted in the communities of baotaqiao street. Among them, more than 20 solar road studs are planned to be installed next year.