Companies are not interested in investing in
solar road stud
, which is not a profitable area. The development of solar road stud business still needs a lot of capital and human and material resources. We need to develop solar road stud.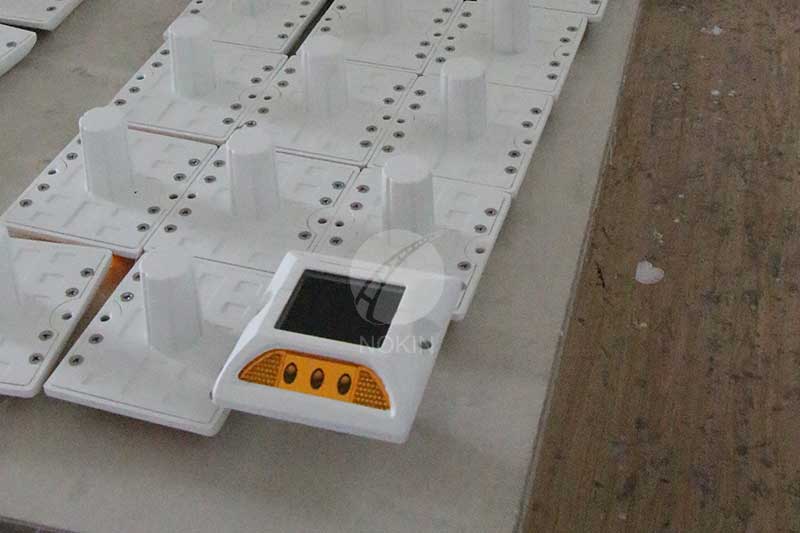 IP65 waterproof of
solar road stud
: solar road studs are made of high-quality aluminum alloy casting that effectively keeps them from rusting even in salty air environments, and the tightly sealed battery compartment can withstand rain, snow and harsh sunlight and will not be damaged. Making it suitable for most types of environments. Therefore, solar road stud is perfect for outdoor use.
Why is it very meaningful to install
solar road stud on highways
? What role can solar road stud play in dense fog? Let's start with the nature of the solar road stud. Solar road stud is very compressive, long service life and better use effect.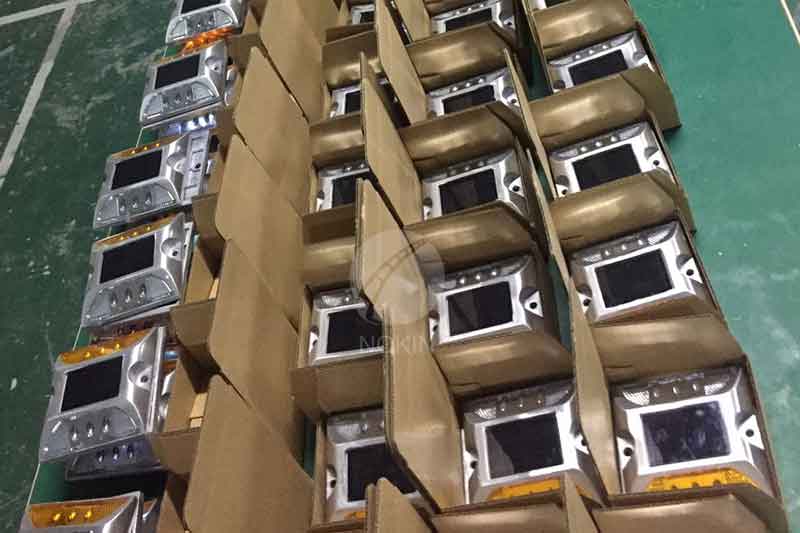 The
solar road stud for sale NK-RS-D1
's shape is square, and 4-6 LED bulbs can be installed on the left and right sides (6 LED bulbs are generally installed). The ultra-bright LED of solar road stud D1 is diameter 5mm. The solar road stud for sale NK-RS-D1 has a handle with holes at both ends, which makes it easier to install and fix the solar road stud. When installing solar road stud, proper handle can achieve better installation effect. A solar panel is installed in the center of the solar road stud for sale NK-RS-D1.