At night, the solar road stud can automatically light up the road. Bright roads can give drivers a sense of security, but also can improve the road safety factor. Moreover, the brightness of the solar road stud is very high and the colors are diverse, which can bring pleasure to the passing drivers. Therefore, solar road stud is also a very important part of municipal construction.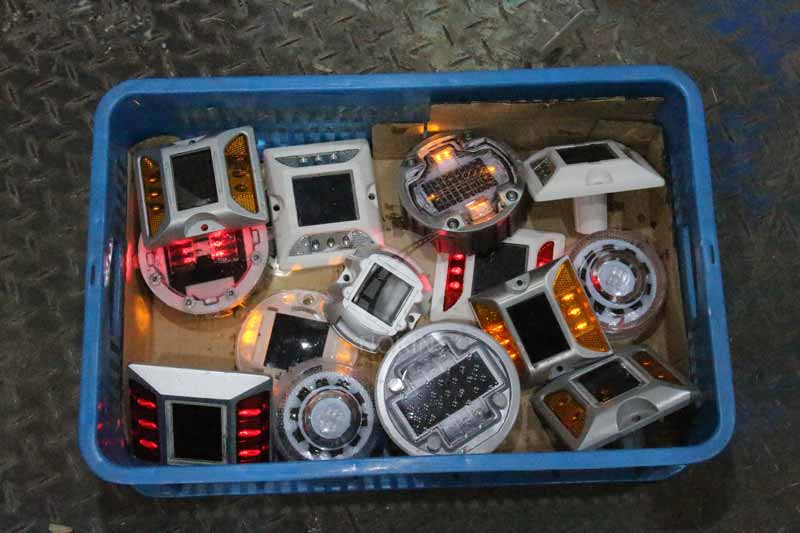 A good quality solar road stud should have: good compression performance (more than 10 tons), continuous high brightness work, firm installation, not easy to fall off. The first two items are provided by solar road stud manufacturers. And the installation of solar road stud is firm and not easy to fall off, which depends on the time of installation and construction.
The compressive performance of solar road stud is the first and the most fundamental. Only with a good compression performance, the solar road stud can not be easily damaged and keep working for a long time. Secondly, the solar road stud should continue to work with high brightness. Only in this way can the solar road stud play its role and light up a long enough road.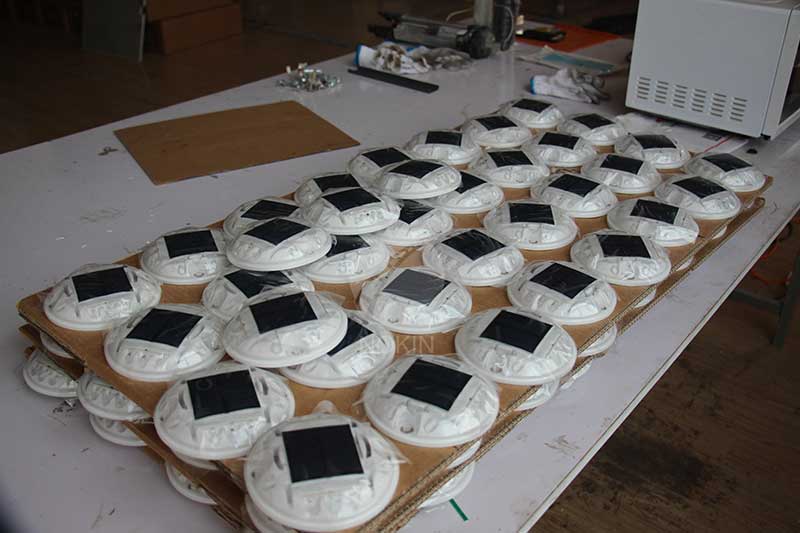 If we use a more scientific experimental method, and have the public power to intervene, and select an excellent brand of solar road stud, then the next step is to make clear the maintenance of solar road stud.