Why choose to install simple
solar road studs
? Nowadays, solar road studs are used very frequently, but there are many specific requirements for the installation of solar road studs. The large-scale use of solar road studs can save a lot of energy for the society and reduce carbon dioxide emissions.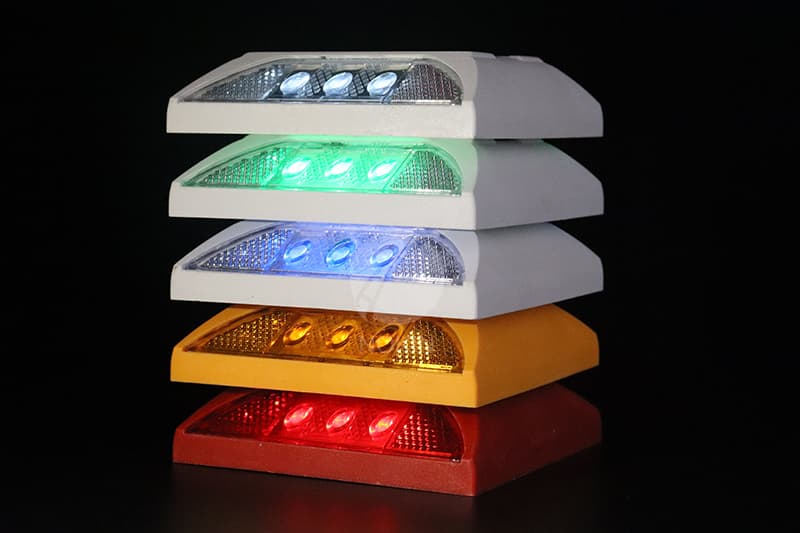 The reason for this is that when installing, it is necessary to ensure that there is no problem in the use process of solar road stud.
On the other hand, the number of
solar road studs
to be installed will be relatively large. Therefore, in order to avoid spending too much time on solar road stud installation, when purchasing solar road studs, it is best to choose the type with simple installation and convenient maintenance.
The light source effect of
solar road stud
should be sufficient. With the continuous development of solar road studs, many good solar road studs will be installed and used frequently. Courtyard lamp solar road stud is one of them. In order to ensure that the use process can be smooth and without any failure. When purchasing, it is necessary to make a certain judgment on the quality of solar road stud.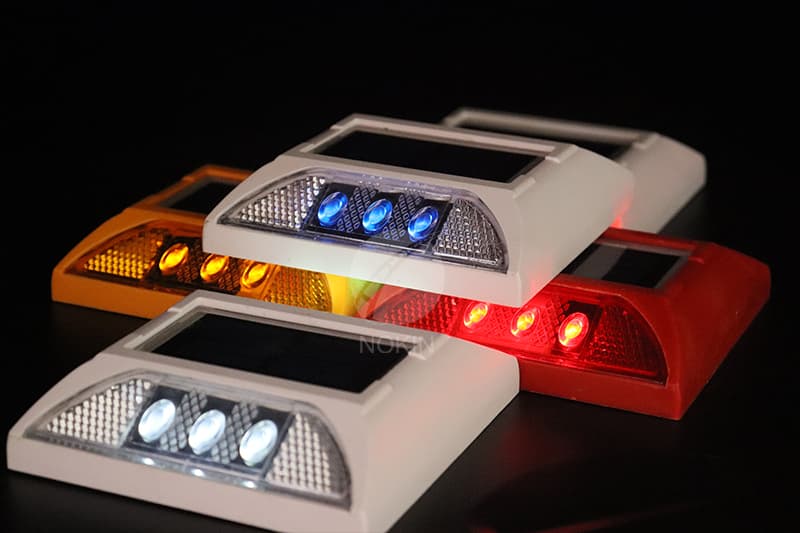 Since
solar road studs
belong to street lamps, we must pay more attention to the lighting effect of solar road studs. Under normal circumstances, we should choose the solar road stud with sufficient light source and high efficiency, so as to ensure that the solar road stud has a wide range of lighting and good effect.