What are the reasons for the failure of
solar road stud
? The construction of the city is inseparable from the use of solar road studs.
In the process of using
solar road stud
, it is correct to solve various fault problems. If the solar road stud fails, you can carefully check whether it is a problem such as part damage. The failure of this solar road stud can be solved by replacing new parts in time.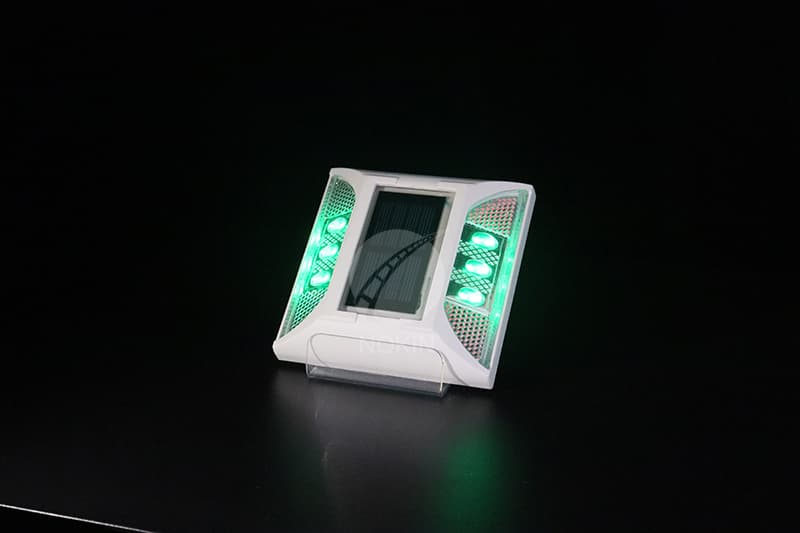 When using
solar road stud
, it may fail due to high resistance. When the resistance measurement is relatively large, it is easy to cause danger such as line burning. The other is the low resistance fault of solar road stud, which is caused by short circuit of conductor, and the current will increase suddenly.
Secondly, you can also check whether the line of
solar road stud
has been burned. If there is a problem, it needs to be replaced and connected in time. Moreover, if the number of wires installed is small, it will also lead to frequent failures of solar road stud.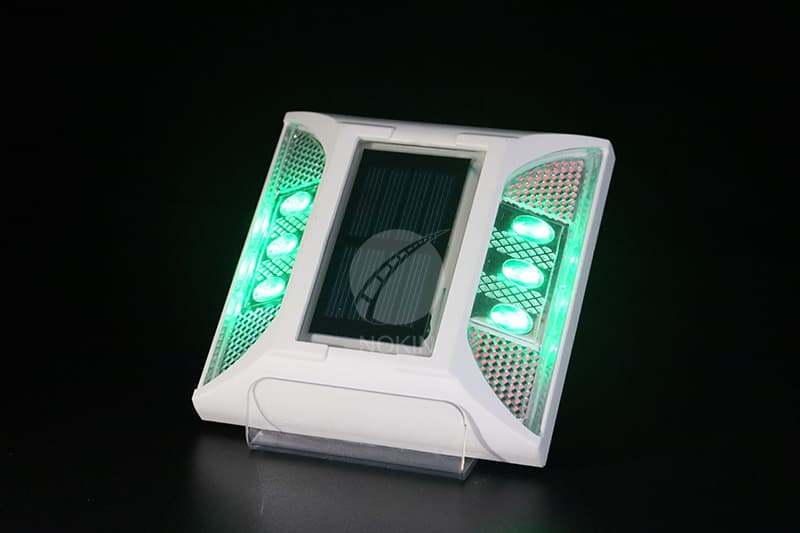 Now the frequency of using
solar road studs
is very high. In order to ensure that there is no problem in the use process of solar road stud and to minimize the failure of solar road stud, attention should be paid to the details of solar road stud installation during installation. At the same time, the solar road stud materials and parts selected should be sufficient.