The NOKIN' s relentless pursuit of excellence for its solar road stud products and services operates by deriving the greatest value-added from the innovation process implemented. With that in mind, stringent quality control of solar road stud is regularly applied at all levels of operation.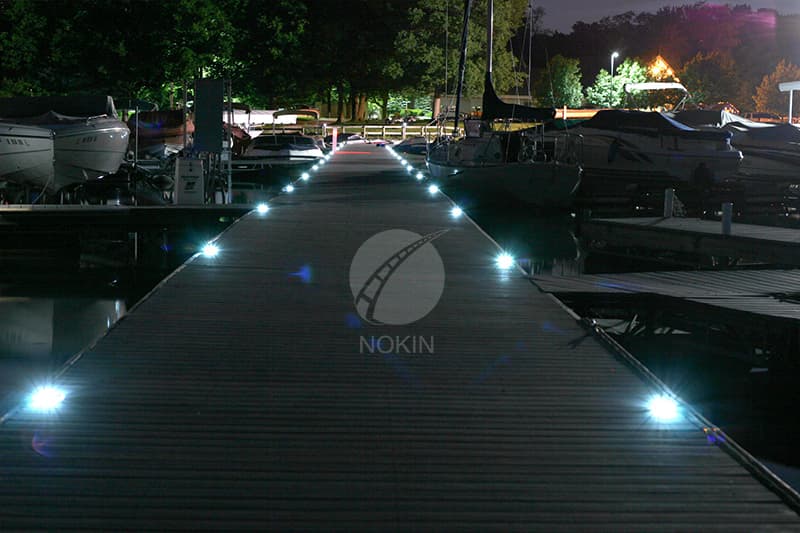 What will NOKIN do to produce high quality solar road studs? 1. To develop our organization in a consistent manner in order to respond appropriately to the current and future state of the solar road stud market. 2. To be committed to meeting the demands, requirements, and expectations applicable to all stakeholders.
3. To provide solar road stud service in close collaboration with the customer in order to build a lasting relationship. To meet all requirements and needs during the sales process and during the useful life of the NOKIN solar road studs.
The market utilization value of LED aluminum solar road studs is higher. The solar energy of the LED battery is converted into solar energy through the solar panel. When the wind force goes above level 3, it will generate electricity and lighting through the wind force. In May this year, after preliminary investigation and comparison, the community took into account the fact that it was difficult to share electricity charges in the old community. Therefore, community workers chose solar road studs. The pilot installation of solar road stud was carried out in the yankangyuan community of Jinling second village community.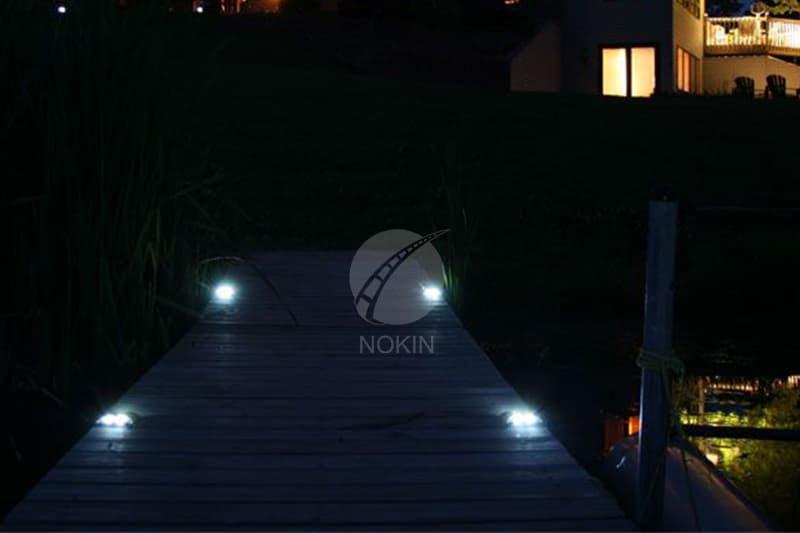 Next, the solar road stud will be further promoted in the communities of baotaqiao street. Among them, more than 20 solar road studs are planned to be installed next year. Why install solar road studs in these areas? The first is that the lighting equipment in these areas is aging and unusable. The second is because the solar spike has superior performance.