To promote the spirit of innovation and creativity in solar road studs, we founded NOKIN, a Research & Development and Innovation company with an eclectic team that developed products in several areas ranging from road safety facilities to energy-saving lights.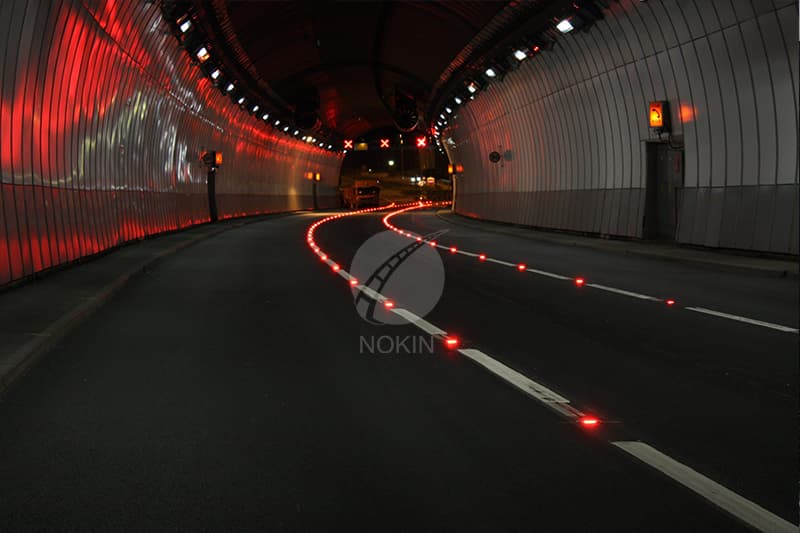 Develop solar road studs and services of excellence to all our partners and customers with the best and most innovative technological solutions, distinguishing on price, quality, and reliability, ensuring value creation and business sustainability. The solar road stud Quality Policy is based on the following principles:
4. To produce a top-quality, durable, easy-to-maintain traffic safety solar road stud products that deliver maximum productivity. 5. To define and control all of the company's business processes and to constantly follow up on these processes of selling solar road stud, with the commitment of providing continuous improvement. 6. To disseminate the company's values: Our values represent a robust set of shared beliefs and behaviors that unite us and guide our every action.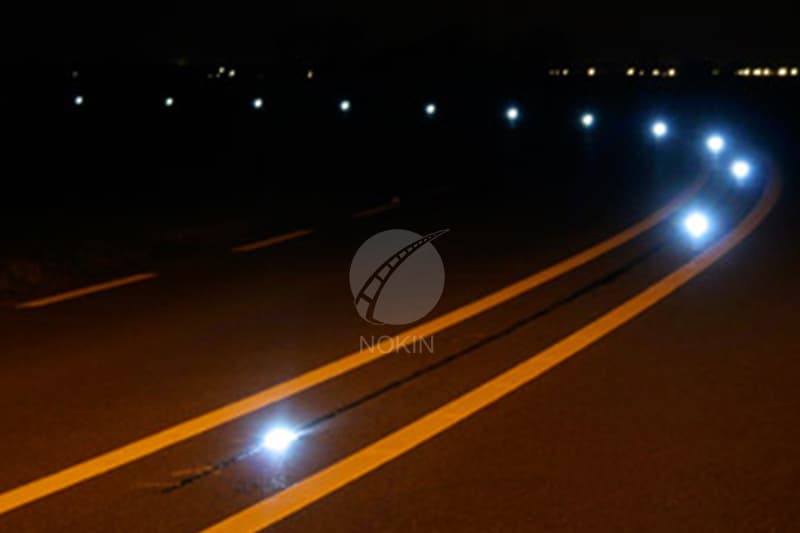 LED solar road stud for sale is a kind of language specially used for road traffic. The information of road traffic is transmitted to the users of road traffic in time through its unique shape, color and symbol. With the development of road transportation, the importance and necessity of setting up road traffic sign is becoming more and more obvious. LED solar road stud is a very important road traffic sign with broad development prospects.
Heavy duty solar road studs for sale in NOKIN can be used in the middle of the road, These solar road studs have widely been used in zebra crossing, pedestrian pathways, parks, airports, and other public places. if you have the requirements for solar road studs, welcome contact us, we will reply to you in 24 hours.