NOKIN
solar road stud
develops a new application scenario. NOKIN solar road stud can be applied to the integrated design of the exhibition hall. Solar road studs appear in high-end business occasions, the construction of red government, smart cities, digital education, and so on.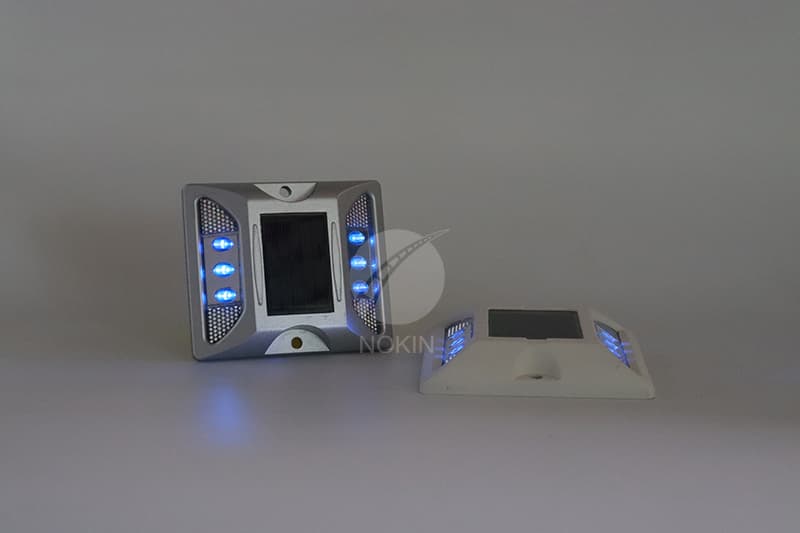 NOKIN solar road stud
technology breaks through the traditional exhibition hall design and innovatively integrates interactive creativity, visualization software, and an intelligent multimedia system.
It creates a first-class
NOKIN solar road stud
"smart exhibition hall" for customers. Solar road stud can create a more unforgettable visit experience for the audience and make the digital operation and management of NOKIN solar road stud exhibition hall more convenient.
NOKIN has rich service experience in LED high brightness environmental protection
solar road stud
construction projects and a mature and high-quality service team. Undertake the night scene and lighting projects of more than 100 cities, mature LED high brightness environmental protection solar road stud lighting ground promotion and service team, 24-hour professional services for you.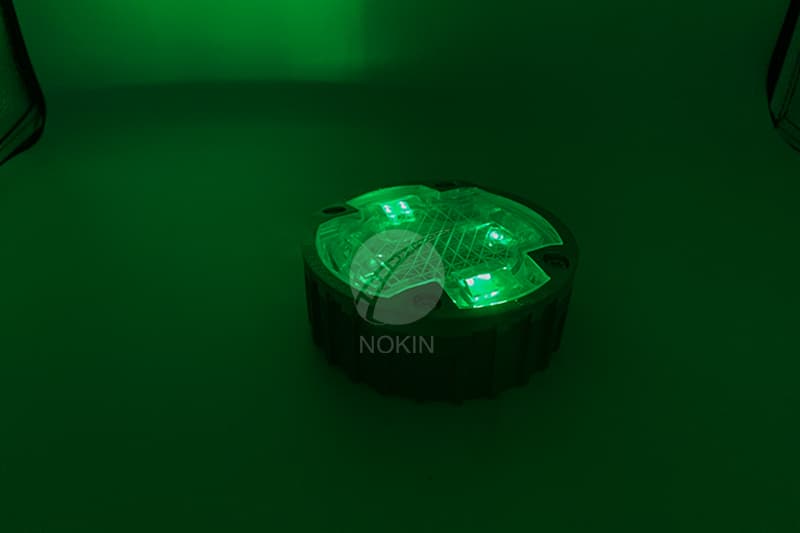 NOKIN solar road stud
production arranges special personnel to control the quality on site, and the product quality is more guaranteed. NOKIN solar road stud custom solar panel and led bulb have the characteristics of earthquake resistance and high efficiency.