Since January 1, 2014, the U.S. government announced the total ban on incandescent lamps, the North American market is gradually becoming a new growth hotspot in the
solar road stud industry
. The demand for LED solar road stud lighting is fermenting strongly. According to the latest market report, North America accounts for about 25% of the global LED lighting market. In terms of commercial lighting, the existing North American commercial lighting market is dominated by linear lamps.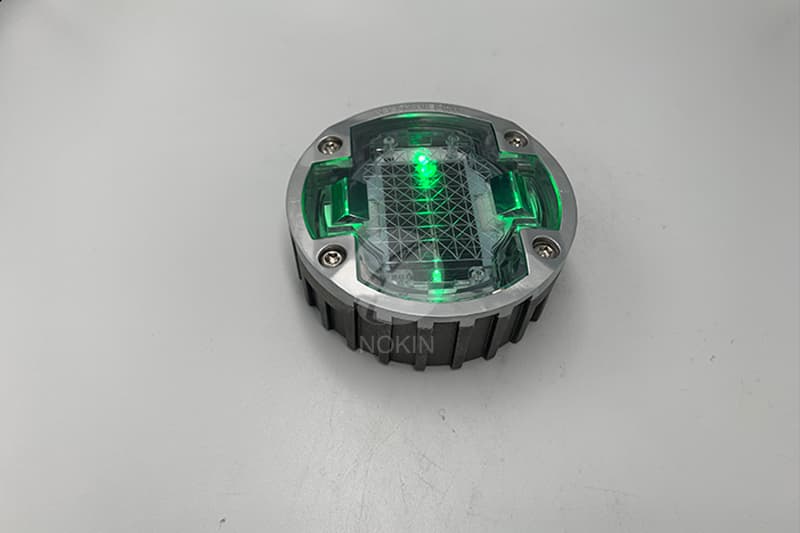 NOKIN solar road stud
is popular in the market. Next, I will introduce the basic structure and Exhibition setting of the NOKIN solar road stud.
The plastic shell and aluminum shell independently developed by
NOKIN solar road stud
has the advantages of exquisite structure, durability and high installation accuracy. NOKIN solar road stud improves anti-interference performance and adds four corner anti-collision function.
Products required for building NOKIN solar road stud exhibition hall: splicing screen, LED display screen, customizable touch all-in-one machine, advertising machine, slide screen, holographic projection, projection fusion, naked eye 3D large screen, etc.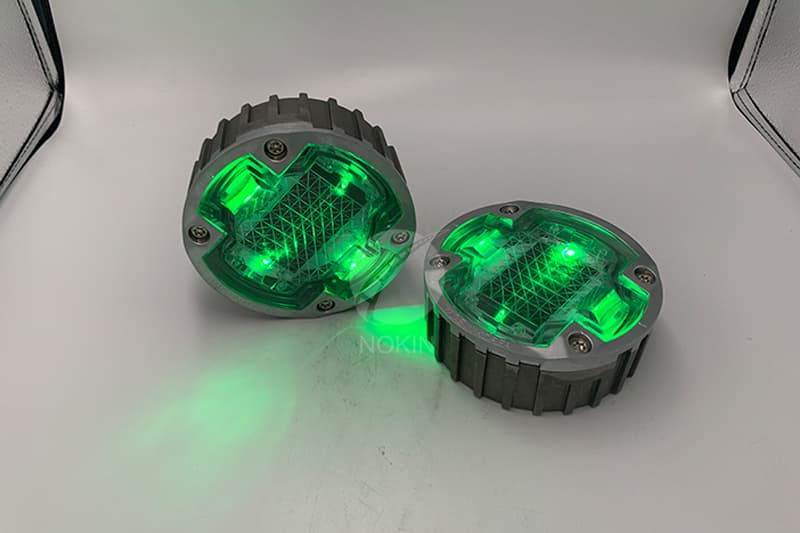 NOKIN solar road studs
wisdom exhibition hall significance: more convenient operation and management and more gorgeous and cool interactive experience. As a window for users to display externally, the exhibition hall, whether it is a government image display or product marketing promotion, needs to be condensed into the essence of customers' culture so as to embody the perfect and unique image of users. There are higher requirements for the selection of NOKIN solar road stud products and schemes.