Solar road studs
are embedded every 10 to 15 meters on UK roads. But except for the UK, there are still lots of markets to explore. And other countries, nations, or regions truly show their interest in smart LED solar road studs. Jacobson reports strong interest also from several Japanese road operators as well as the Israeli operators of Highways 6 and 20 (Ayalon).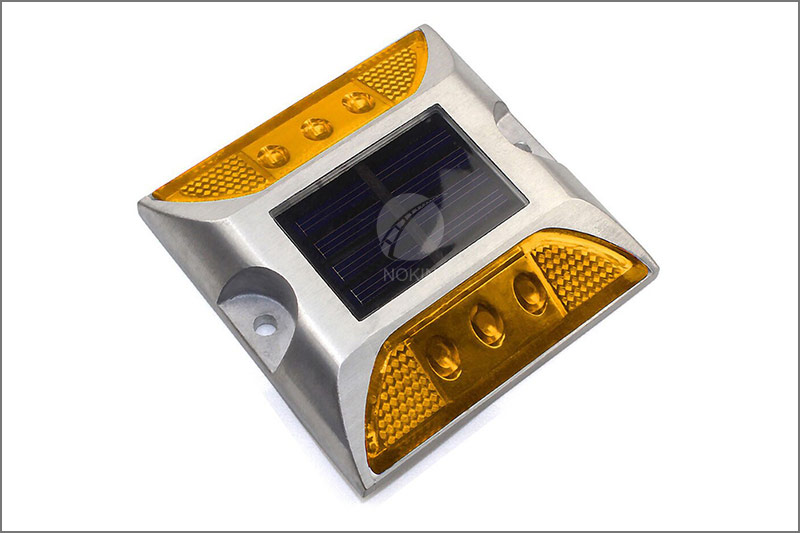 Since there is no problem with the
reflective road stud
detection method of the reflective road stud, it is necessary to pay attention to the detection method. China's detection methods are probably these. For sample testing, i.e. only responsible for samples. Due to the failure of mass inspection of all reflective road stud products, uneven quality of reflective road stud products may occur.
In China, the detection of
solar road stud
should be more serious and careful. The international standard of solar road stud detection should be applied in China. And even more high standard should be followed to keep the quality of solar road stud.
For example, due to the serious overloading of Chinese vehicles, the requirements for the compression resistance of reflective road studs have exceeded the American standards; moreover, the revision of domestic reflective road stud standards keeps pace with the times and basically achieves the practical and realistic requirements standards are not important.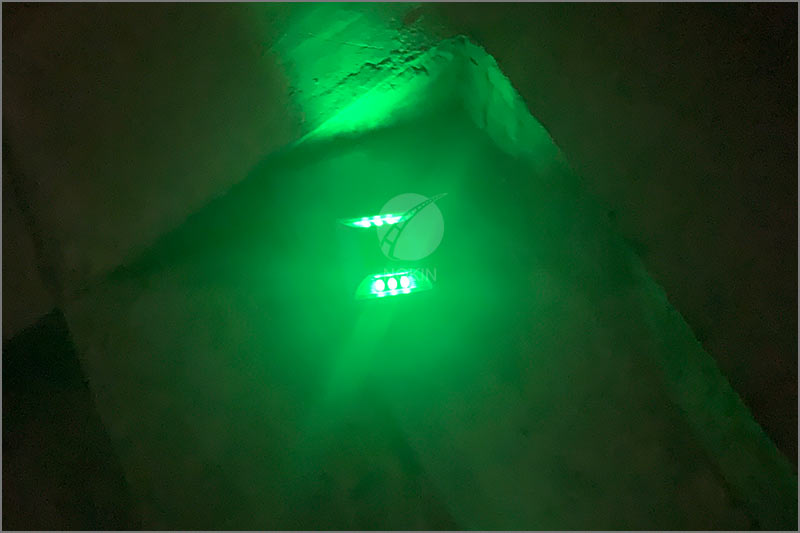 Solar road studs
, by contrast, will provide all the important insights operators need to optimize traffic and reduce accidents. NOKIN is trying to streamline the entire process of smart LED road studs working.