Tunnel solar road studs
are widely used in tunnels. In the tunnel environment, the lighting is insufficient compared with the external natural environment, and the lighting light is mostly the warm color light from sodium lamp, which leads to the driver can not clearly and simply observe the road markings and road conditions when driving in the tunnel, so there are some security risks. The LED light from the solar road stud can solve this problem.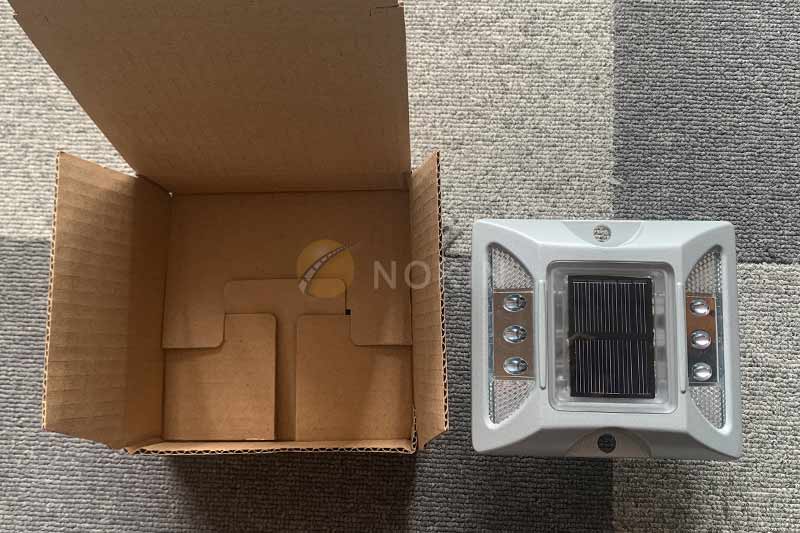 At the same time,
solar road stud
can help solve the problem of speeding in the tunnel. In the tunnel speed control is also a difficult problem to solve, the driver in the tunnel pressure environment will subconsciously increase the speed, in order to expect to leave the uncomfortable environment quickly, so it is urgent to design a kind of solar road stud which can prompt the lane boundary, control the speed, record the traffic volume, and give an emergency alarm.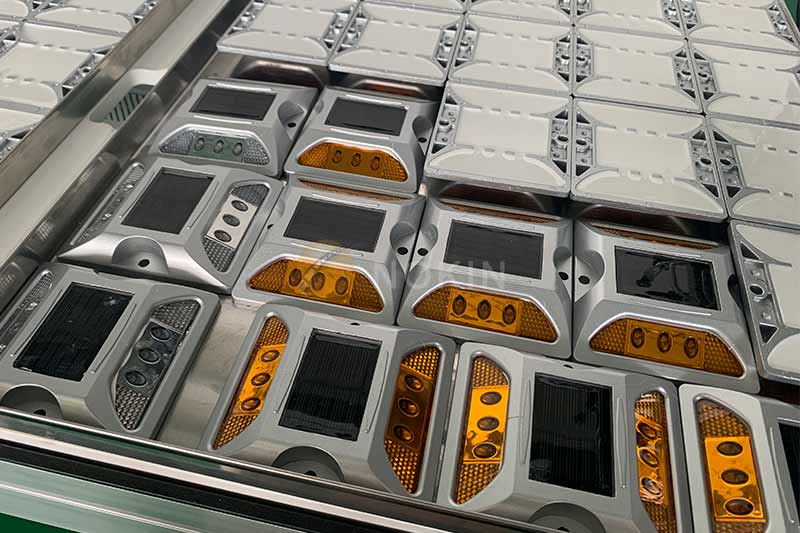 The tunnel environment is more suitable for the installation of
solar road studs
. Solar road stud is not easy to be covered by dust in tunnel, because solar road stud has self-cleaning function.
Due to the small cross section and narrow road, it is difficult to evacuate and rescue in case of tunnel traffic accident. Especially in the tunnel fire, the smoke is big, the temperature is high, the harm is very big. Therefore, the setting of highway tunnel monitoring system can monitor the occurrence of traffic accidents. The monitoring personnel can take corresponding measures according to the type and situation of the accident and timely inform the relevant departments, so as to reduce the property loss and casualties caused by the accident. So it is necessary to choose a good tunnel solar road stud.
Solar road stud
has been widely used in tunnels, but it is also very important to design a solar road stud which is more in line with the needs of tunnel construction.