When night comes, solar road stud can glow automatically. At night, people in the park come to the pool, enjoying the beautiful fountain and walking in bright light. Different colors of solar road stud add a sense of beauty to the fountain, and prevent children playing nearby from falling and injured because they can't see the surroundings.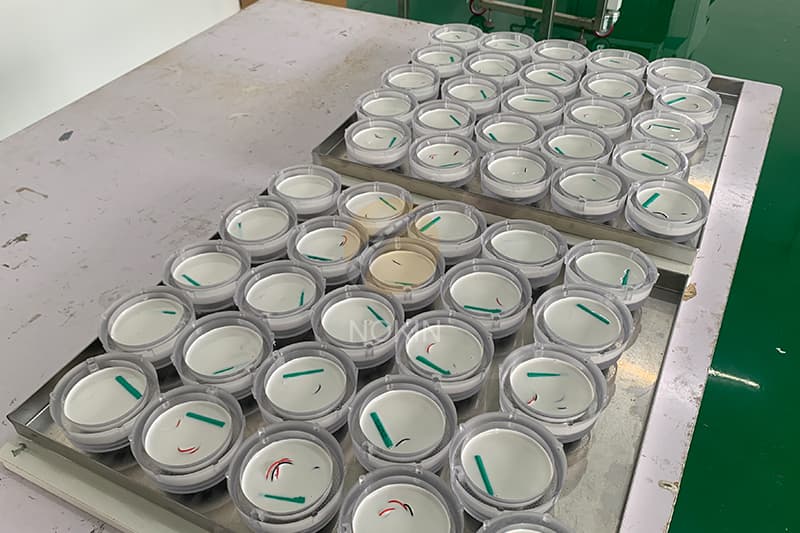 The production concept of solar road stud is to reduce traffic accidents, improve road safety and guard the life safety of drivers. At the same time, the solar road stud only uses solar energy resources, which also makes it have the advantages of energy saving, high efficiency, environmental protection and no pollution. Solar road stud will absorb enough solar energy resources in the daytime, and then use the converted electric energy to emit light at night.
Although solar road stud does not need power supply, it can achieve the same effect as street lamp. Even the street lamp can't compare with the light from the solar road stud. Because, solar road stud will generally use high brightness LED bulbs. The LED brightness can reach 2000 MCD, and the light propagation distance is as long as 800 m. Such a solar road stud installed on the road, can solve the lighting problem.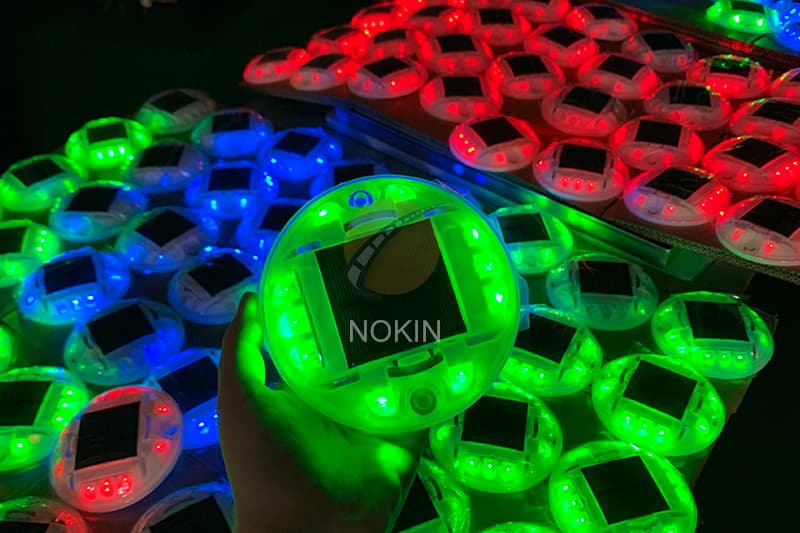 To install solar road stud, sections of the motorway will also be resurfaced, providing smoother journeys. All of the solar road stud installation project will be carried out overnight, between 8pm and 6am, when the motorway is at its quietest but some closures will be required, including the northbound carriageway for two nights at the start of the scheme.