Why can
solar road studs
meet the economic and social development and become the latest traffic safety facilities and lighting facilities? Today, we will explain the background of solar road stud development from the aspects of energy protection and development of new energy.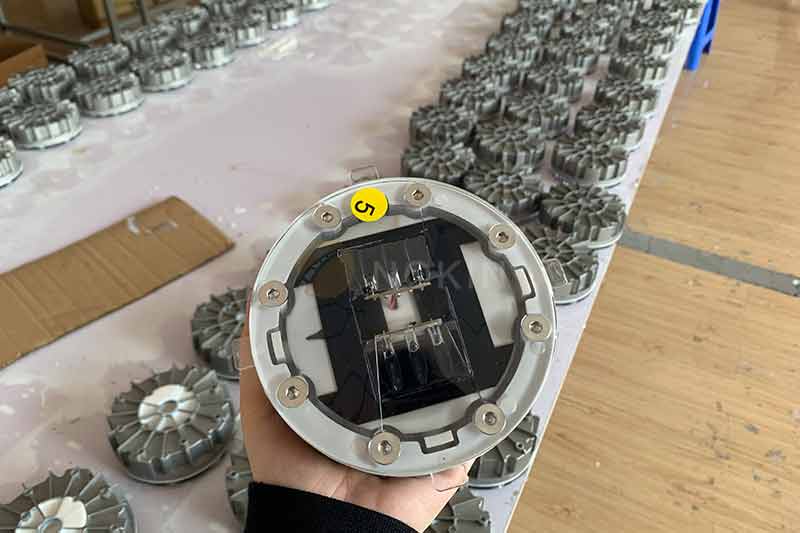 With the development of economy and society, more and more high-tech products have been developed. Most of them can't do without electricity, but it's limited. And the
solar road stud
needs to be used on the road, it will be often crushed by cars and so on. Therefore, it is not appropriate to use electricity for self luminous solar road studs.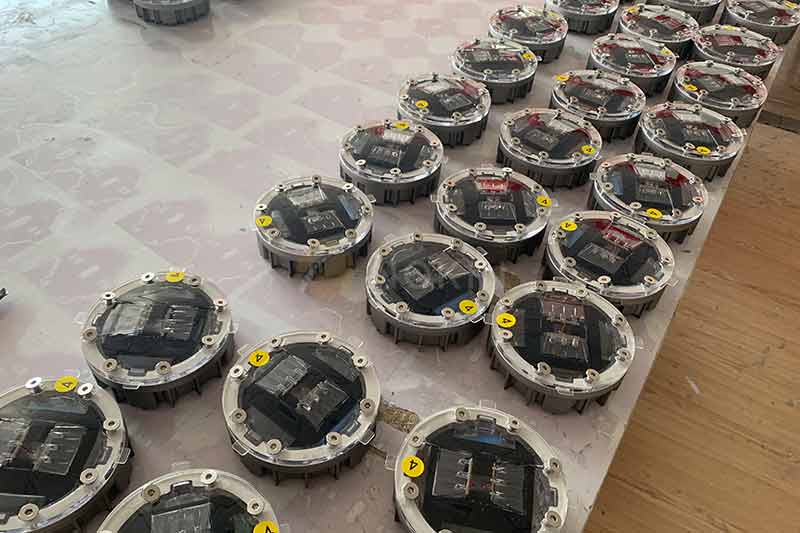 The emergence of
solar road stud
solves this problem. Solar road studs use solar cells, which can absorb solar energy during the day, convert them into electricity through the internal system, and emit light at night or when the light is dim. Moreover, the solar road stud has strong light penetration, can illuminate 500-800m away, and can be used normally in rainy and foggy weather.
The future development of
solar road studs
as a traffic safety facility is very bright. If you want to know more about the solar road studs, please visit NOKIN website or use the WhatsApp button on the web page . NOKIN will be happy to serve you.